Sub-categories:
Ancient & classical |
Modern (late 19th Century–1945) |
Medieval |
Contemporary (1945–) |
Renaissance |
Prehistoric & primitive |
Romanticism |
Baroque & Rococo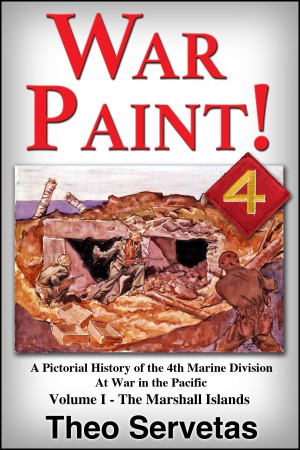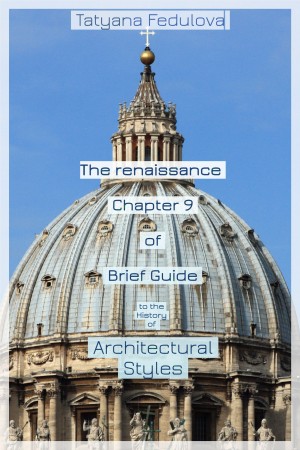 The Renaissance. Chapter 9 of Brief Guide to the History of Architectural Styles
by

Tatyana Fedulova
The book provides you with the most comprehensive and at the same time brief information of how the architectural styles were developed and flowed through the ages to our time. The author reviewed the most significant structures that represent different styles and cultures of the world from the late 4th millennium BC. Extensively illustrated the guidebook includes photos, plans, scales, etc...