Sub-categories:
Ancient & classical |
Modern (late 19th Century–1945) |
Contemporary (1945–) |
Medieval |
Renaissance |
Baroque & Rococo |
Romanticism |
Prehistoric & primitive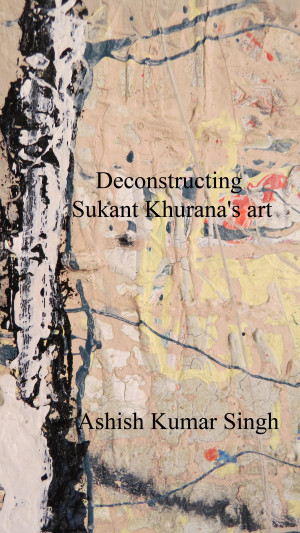 Deconstructing Sukant Khurana's art
by

Ashish Singh
(5.00 from 1 review)
This book attempts to provide ways of seeing the artworks of Sukant Khurana. It tried to distil the reason why the artist's works are made repeatedly in layers that hide previous layers or made in washed out layers that each add up to a final work. It explores the knife stabs, weathering in snow and ice, treatment with fire, and themes of futility and incompletion explored by the renaissance man.