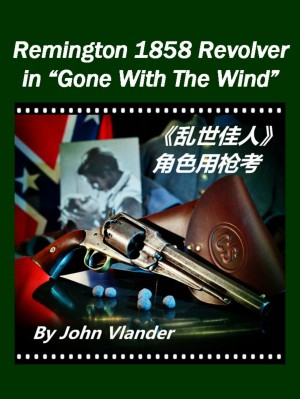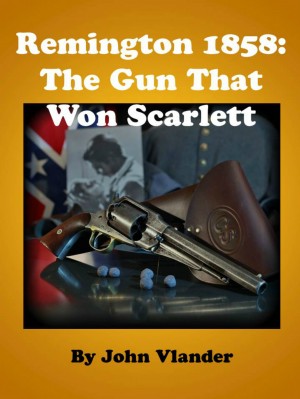 Remington 1858: The Gun That Won Scarlett
by

John Vlander
The Remington 1858 or New Model Army Revolver has an intimate relationship with the film Gone With the Wind. After purchasing an 1858, research into its supposed use by the Dalton Gang and the discovery that this type of gun had been used as a prop in Gone with the Wind created a perfect opportunity to explore its dynamic history.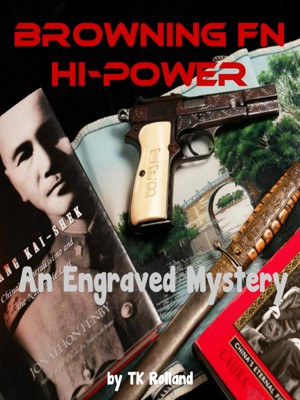 Browning FN Hi-Power: An Engraved Mystery
by

TK Rolland
In 2009 an engraved 1935 Browning FN Hi-Power in perfectly preserved condition appeared for sale online. Purportedly a personal gift from Chiang Kai-shek, the gun had been carefully stored away until finally sold as part of an estate. This article looks into the mystery of the gun's provenance. How had this Browning passed from a once powerful Asian leader to an American soldier during WWII?