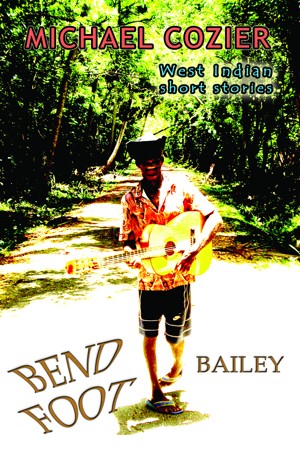 Bend Foot Bailey
by

Michael Cozier
Bend Foot Bailey is a collection of short stories from the Caribbean. It captures the true native essence of Caribbean life like never before. It documents the tribulations and happiness of the people that live in the country. Each story is filled with morals and values. Each character in his book is full of life. Michael Cozier has revived Caribbean Litreature.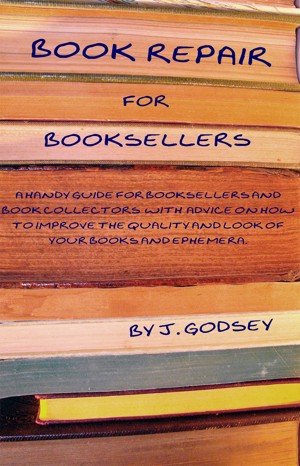 Book Repair for Booksellers
by

J. Godsey
A handy guide for booksellers and book collectors offering practical advice on how to improve the quality and look of your books and ephemera. Finally a book on book repair for the rest of us. Clear, easy to follow directions for repairing books at home or in the shop. Includes torn pages, shaken spines, library pockets, bookplates, stickers, crayon, writing, insects, leather care and much more.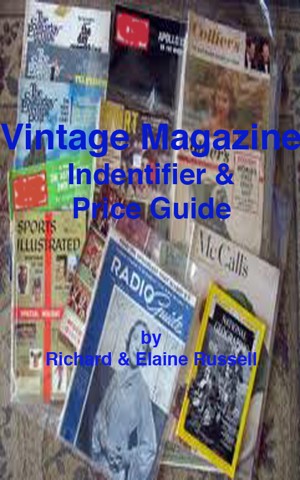 Vintage Magazines Identifier and Price Guide
by

Richard & Elaine Russell
A guide to collecting vintage and antiquarian magazines showing major contributors as well as less well-known ones as well as the history and representative prices for most collectable magazines. Guides the reader/researcher through the history of the publications and the contributors that add to a magazine's worth. Originally published as: "Antique Traders Vintage Magazine price Guide".