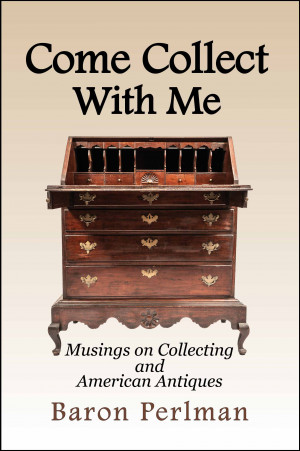 Come Collect with Me: Musings on Collecting and American Antiques
by

Baron Perlman
If you are a new collector who is just starting out, a long-time collector, or you know someone who collects, this is the book for you. Come Collect with Me is for avid collectors of all stripes — from bottle caps, to snow globes to high country Queen Anne — but it is particularly meant for those who cherish and chase American antiques.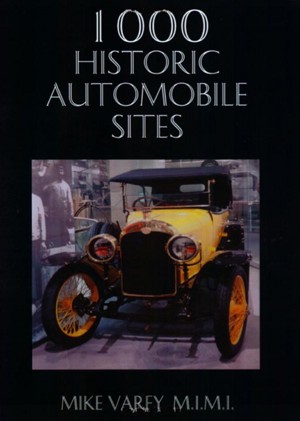 1000 Historic Automobile Sites
by

Mike Varey
(4.50 from 4 reviews)
Worldwide bestseller! At last, a comprehensive reference book featuring 1000 of the world's most interesting historic automobile sites for the auto enthusiast. Listed are names addresses, tel for: museums, collections, homes, birthplaces, factories, racing circuits, gas stations, Route 66, memorials, gravesites, curiosities, celebrity cars, racing cars, film cars, prototypes, models, worldwide.
Related Categories