Special Deals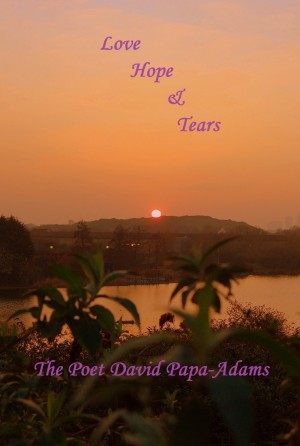 Love Hope and Tears
by

David Papa-Adams
Price:
$2.99

USD.
(
Free
until
Oct. 29
!)
Words: 6,940.
Language: English.
Published: November 6, 2014
. Categories:
Poetry
» U.K. Poetry
My Poetry is the unheard voice within your head which will make you feel, understand, grasp at life; they are thought provoking colourful, dark, profound, esoteric, whimsical and playful; they can freely pass into your imagination or trespass on your emotions. They are an analgesic, but also can give pain, sorrow, happiness, laughter, and anger. And yes, they are waiting to inspire you.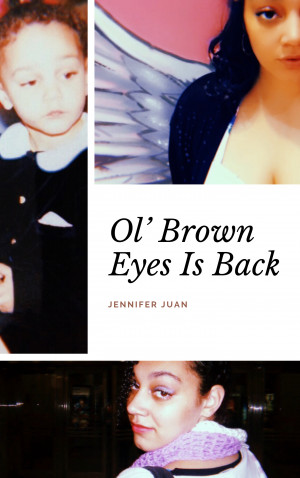 Ol' Brown Eyes Is Back
by

Jennifer Juan
Jennifer Juan's poetry collection, Ol' Brown Eyes Is Back is a triumphant cry of freedom, and an emancipation from the old insecurities and ideals that so many find themselves trapped by.
Related Categories