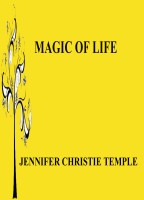 Magic of Life
A celebration of life from the mystical to the mundane, these poems explore the nature of reality from the perspective of the human mind. A varied collection of poems for those who never lost their sense of childish wonder.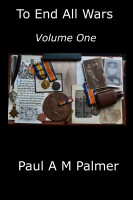 To End All Wars (Volume One)
'To End All Wars' is an anthology of poems about World War I - 'The Great War'. It strives to capture the emotions of those involved in The Great War and to describe a variety of perspectives. The subjects range from the early days of the war and the odd 'excitement' that came with it, before getting to the harsh realities that people came up against.