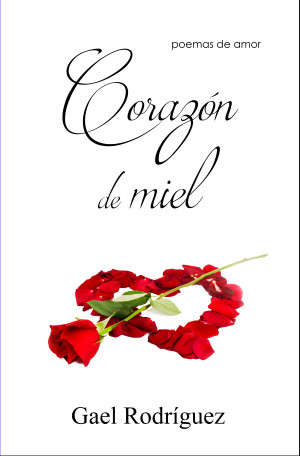 Corazón de miel. Poemas de amor.
by

Gael Rodríguez
Corazón de miel es un libro de poesías dedicado al amor que transforma nuestra existencia en la barca que se mece, en el rumor de olas, en el hechizo inundado, en la tierra prometida, en un billete solo de ida, en el maná esclarecido, en la lluvia inesperada, en el agravio incontrolado, en el crepúsculo engalanado, en un danzar de almas… www.luzboscaniygaelrodriguez.com
Miss Translated: A Benefit for the New Sanctuary Coalition
by

Elisa Catrina
The "Miss Translated" poems are a meditation on identity, language, and the things that get lost in translation. All profits from this chapbook of 9 poems go to the New Sanctuary Coalition, a New York immigrant rights organization devoted to providing legal assistance and community support to immigrants and their families.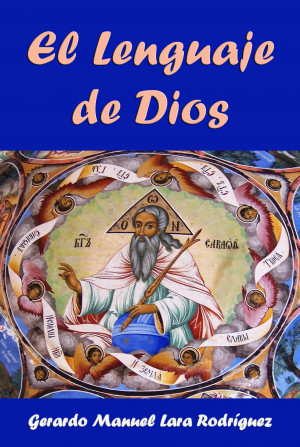 El Lenguaje de Dios
by

Gerardo Manuel Lara Rodríguez
El presente libro recopila un conjunto de poemas en donde el autor reflexiona profundamente sobre la relación del Creador con su criatura. A través de un lirismo acusado y una prosa profundamente espiritual, el lector podrá descubrir a través de estos hermosos poemas lo que llamaría san Juan de la Cruz, los "lances de amor".
Related Categories