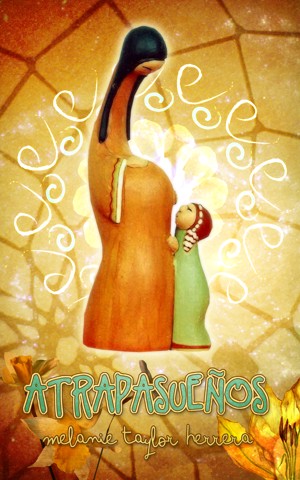 Atrapasueños
by

Melanie Taylor Herrera
(5.00 from 1 review)
Atrapasueños es un poemario y diario para leer durante el embarazo. Los poemas están ordenados según las diferentes etapas del embarazo y acompañados de preguntas para la reflexión personal.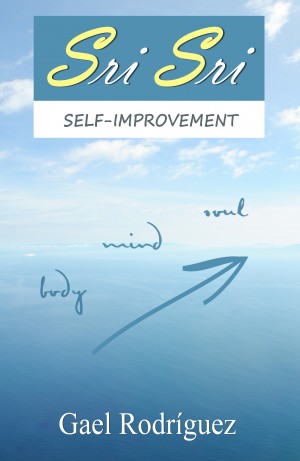 Sri Sri. Poetry for Self-Improvement
by

Gael Rodríguez
(4.00 from 1 review)
Poetry for Self-Improvement is a book of poems that targets the heart and its loftiest sentiments. The verses written here are designed to awake in the passionate reader an interesting and inspiring journey through the sweetest and most universal corners of the soul. A stirring adventure through the emotions and values that escort us through life and human experience.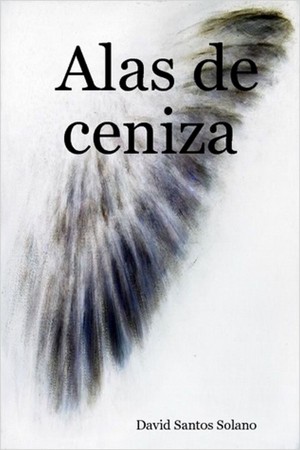 Related Categories