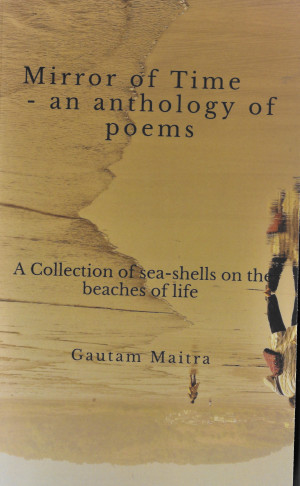 Mirror of Time - An Anthology of Poems
by

Gautam Maitra
This maiden collection is a poetic expression of minuscule emotions scattered and introspection into mannerism and habits of human society. Through the South Asian looking glass, these alphabets of life were written over a period of two and a half decades. The poems fall in the genre of romanticism, moves to civilizational crisis and a prism view of time and life.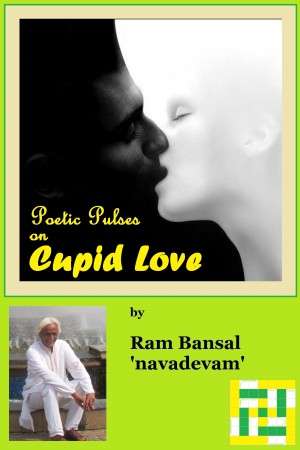 Poetic Pulses on Cupid Love
by

Ram Bansal
The Poet relates declining quality of Cupid Love to ignorance of humanity about real emotional love and its cultivation by the couple, needing no other resource but their time for loving. Love being the most satisfying factor for a happy life, it is worth the investment of time in it.
Related Categories