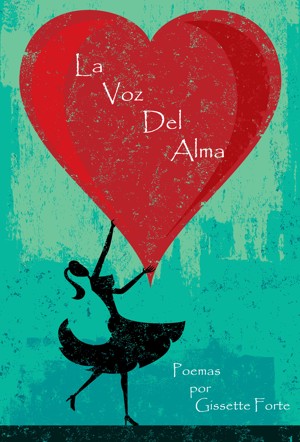 La Voz Del Alma
by

Gissette Forte
La Voz Del Alma: Poemas del Corazon (Spanish Edition) Este libro presenta un cojunto de poemas que comparten historias, anhelos, tristezas y tantas otras emociones que transportan al lector. La idea es que sientan todas las emociones que se expresan en palabras, de tal manera que se transporten al momento que el poema pinta a su alrededor.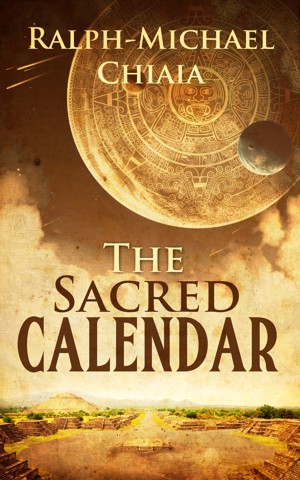 The Sacred Calendar
by

James DiPlata
(5.00 from 3 reviews)
This book of twenty poems extracts the essence of each of the days on the Sacred Mayan Calendar. Ralph spent years in Latin America as a journalist, traveler, story transcriber, English teacher, and adventurer. He was trained to be a Mayan Daykeeper and these poems express his love, awe, and respect for the Sacred Calendar.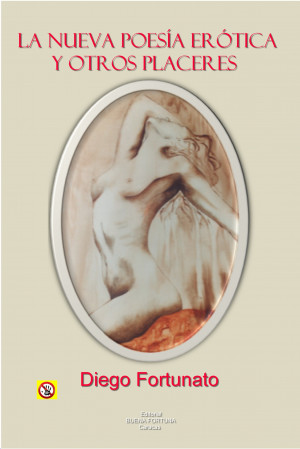 La nueva poesía erótica y otros placeres
by

Diego Fortunato
Es poesía… Indudablemente es poesía. No podría encasillarse dentro de ningún otro género literario que no fuese ese. Aunque sus estrofas estén salpicados de expresiones cochinas, sucias y un tanto grotescas, no por ello dejan de ser sentimientos y remembranzas de sensibles placeres mundanos…
Related Categories