Sub-categories:
Personal inspiration |
Spiritual inspiration |
General self-help |
Daily affirmations |
Meditation |
12-step programs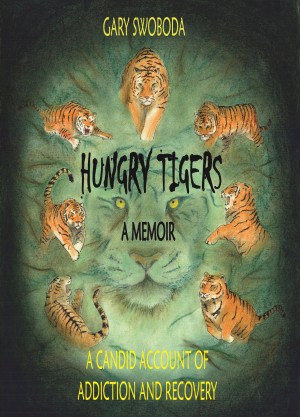 Hungry Tigers: A Candid Account of Addiction and Recovery
by

Gary Swoboda
Hungry Tigers is a sometimes tragic, often humorous, but always forthright depiction of the author's years of addiction and the recovery that saved his life. The book chronicles his upbringing, battles with depression, drug use, marriage and the devastating losses of two of their three sons to addiction-related causes. It offers an understanding of addiction for addicts and non-addicts alike.