Sub-categories:
Personal inspiration | Spiritual inspiration | General self-help | Daily affirmations | Meditation | 12-step programs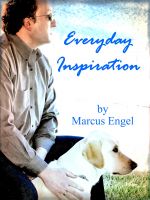 Everyday Inspiration
by

Marcus Engel
(5.00 from 1 review)
Inspiration doesn't always have to be a dramatic, mountaintop experience. In "Everyday Inspiration" Marcus Engel shows how our lives can be impacted and profoundly changed through common experiences – if we are willing to look at life a bit differently. With his down to earth writing style, bestselling author Marcus demonstrates the profound impact in hidden in everyday encounters.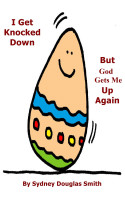 I Get Knocked Down, But God Gets Me Up Again
by

Sydney Douglas Smith
In this book, I will share with you some inspirational stories of my own as well as other people's experiences of resilience and what I call "bouncebackability", some poems, anecdotes, quotes and practical lessons to apply to your life to help you learn to brush yourself off and get back up again.