Special Deals
Sub-categories:
Personal inspiration |
Spiritual inspiration |
General self-help |
Daily affirmations |
Meditation |
12-step programs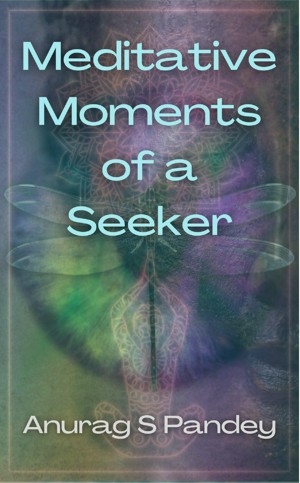 Meditative Moments of a Seeker
by

Anurag Pandey
"Meditative Moments" are moments beyond moments. They keep you realizing that you are eternal and infinite. They never leave you from your chase. They keep reviving themselves. They go on getting deeper and more mysterious. You fail to keep yourself uninfluenced by them. The doors of the inner world start opening one after the other and you feel as if you are an alien on your planet Earth.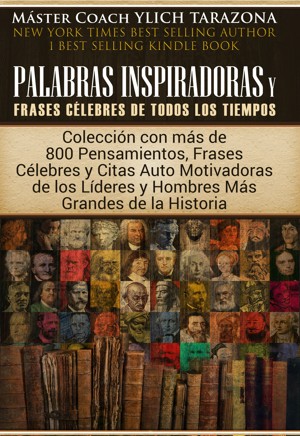 Palabras Inspiradoras y Frases Célebres de Todos los Tiempos
by

Ylich Tarazona
Extraordinaria Colección de AUTOAYUDA y MOTIVACIÓN, que te ayudará a conocer el fascinante mundo de los LÍDERES más grande de la Historia. En un fantástico viaje de Redescubrimiento Personal, que te permitirá comprender la magia de las FRASES CÉLEBRES y la influencia de las CITAS MÁS INSPIRADORAS del Mundo, que te permitirán llevar tu vida al siguiente nivel.