Special Deals
Sub-categories:
Personal inspiration |
Spiritual inspiration |
General self-help |
Daily affirmations |
Meditation |
12-step programs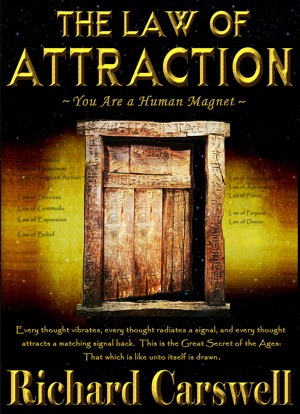 The Law of Attraction:You Are A Human Magnet
by

Richard Carswell
(5.00 from 1 review)
YOU can tap into the most powerful force in the universe and reach incredible heights of success...This force has the power to transform your finaces almost overnight where everything your hart desires becomes reality. Learn to live your life by design rather than by default from one of the world's foremost authorities...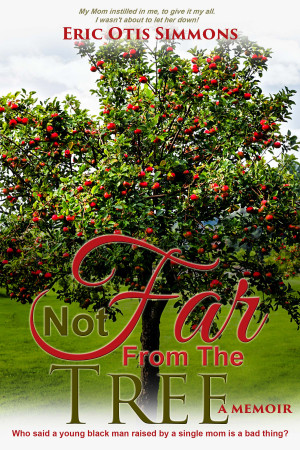 Not Far From The Tree
by

Eric Otis Simmons
Inspired by "seeds of knowledge" implanted in him by his Mother, a single Black parent, Eric Otis Simmons went on to accomplish some incredible things in life - despite seemingly impossible odds. In his Memoir, Simmons masterfully tells how these "seeds" proved to be the cornerstone behind his subsequent academic, athletic, and business success with some of America's largest Corporations.