Special Deals
Sub-categories:
Personal inspiration |
Spiritual inspiration |
General self-help |
Daily affirmations |
Meditation |
12-step programs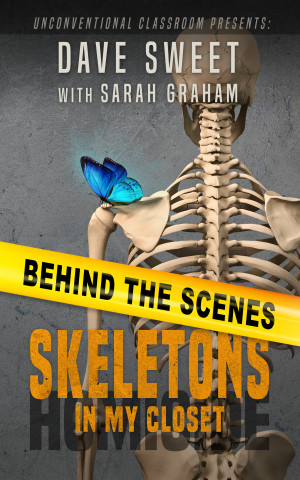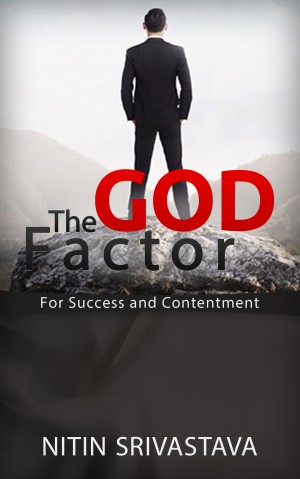 The God Factor - For Success and Contentment
by

Nitin Srivastava
(5.00 from 2 reviews)
I have heard about a beautiful dead body. And, that was of Alexander the Great. But what was beautiful about his dead body? It was his ability to give a message to this world, through his body. And, the message was great. The message was his whole learning; what he had learnt through his life. That is why even his dead body was beautiful – it contained a beautiful message. Read further to know.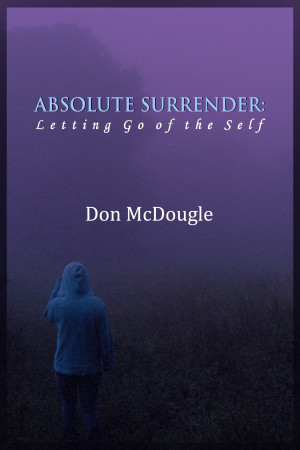 A Hairdresser's Diary: Scissors Retired
by

Christine Hannon
. These are stories filled hardships and disasters, mingled with blessings and joy, and through it all you will come to see how a six-year old girl who was lost, unloved and abused became a woman of great passion and inspiration.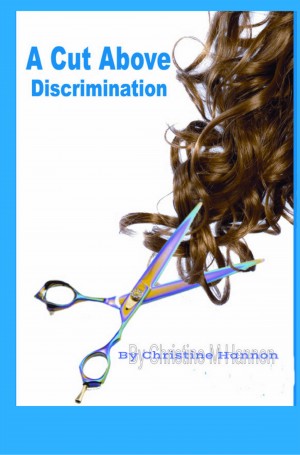 A Cut Above Discrimination
by

Christine Hannon
This is the story of one woman's fight against discrimination towards the homeless and needy. Helena fought back by offering hair care and grooming services FREE of charge to all in need. Only to have her plans and ideas thwarted by government regulations.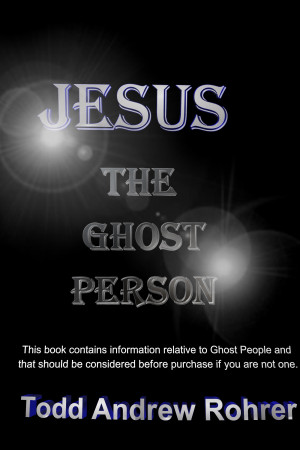 Jesus the Ghost Person
by

Todd Andrew Rohrer
Explains why the Bible is in fact texts written by Ghost People for the benefit of Ghost People and have very little to do with the ones who found them hidden, the living.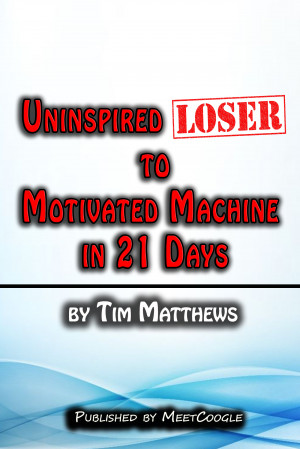 Uninspired Loser to Motivated Machine in 21 Days
by

Tim Matthews
This book is a list of simple actions you can take over the next 21 days to start taking control of your life, get you out of a rut and get your life on track. This is just the start. This is just the beginning of your transformation. It's time to start building some inspiration, freedom and success into your lifestyle. Individuals that have found that there is another lifestyle out there.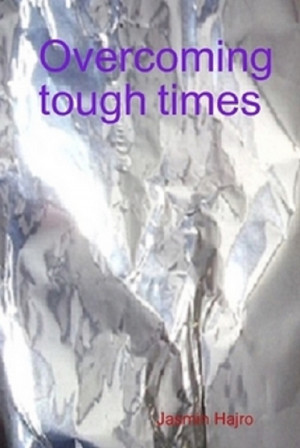 Overcoming Tough Times
by

Jasmin Hajro
The book that I did not want to write. Including painful moments and tough times. But I did it anyway, and it helps you to relativize & overcome your tough times.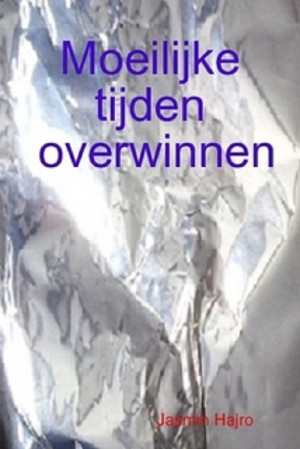 Moeilijke tijden overwinnen
by

Jasmin Hajro
Laat dit boek je helpen om je denken te veranderen en je persoonlijke kracht te ontdekken zodat je door je moeilijke tijden heen komt, sterker dan je ooit bent geweest.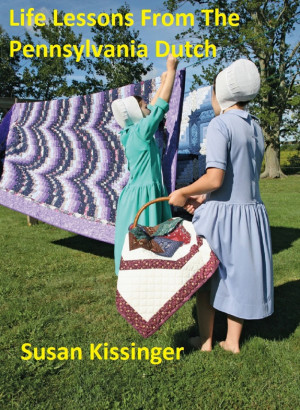 Life Lessons From The Pennsylvania Dutch
by

Susan Kissinger
This is a reference book that will be re-read, taught from, and discussed with your children. My wife Susan passes the knowledge and wisdom from her mother on for everyone to share with each other in the family and pass down to the next generation. There are valuable and life changing instructions for running a safe, organized and happy home, staying busy with fun activities for the family.