Special Deals
Sub-categories:
Personal inspiration |
Spiritual inspiration |
General self-help |
Daily affirmations |
Meditation |
12-step programs
A Hairdresser's Diary: Scissors Retired
by

Christine Hannon
. These are stories filled hardships and disasters, mingled with blessings and joy, and through it all you will come to see how a six-year old girl who was lost, unloved and abused became a woman of great passion and inspiration.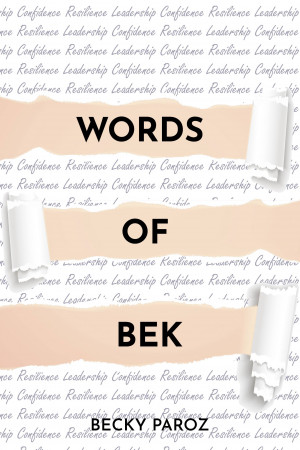 Words of Bek: Resilience Leadership Confidence
by

Becky Paroz
From construction industry rock-star and long term mentor to women in industry, a collection of writings from international(vanity) anthologies & e-zines from the author. Leadership, Confidence and Resilience are hard won lessons learnt: abused in the family environment, diagnosed with a chronic & incurable illness as a teenager & became a leader in the construction world: embrace your own power.