Special Deals
Sub-categories:
Personal inspiration |
Spiritual inspiration |
General self-help |
Daily affirmations |
Meditation |
12-step programs
A Hairdresser's Diary: Scissors Retired
by

Christine Hannon
. These are stories filled hardships and disasters, mingled with blessings and joy, and through it all you will come to see how a six-year old girl who was lost, unloved and abused became a woman of great passion and inspiration.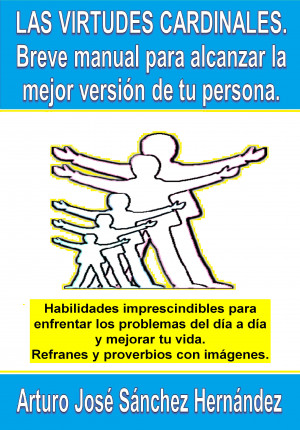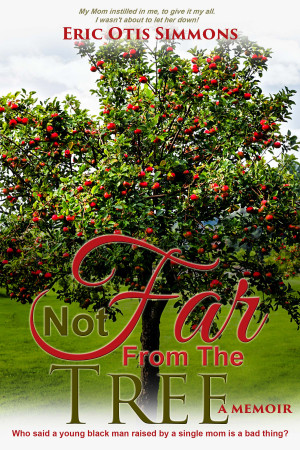 Not Far From The Tree
by

Eric Otis Simmons
Inspired by "seeds of knowledge" implanted in him by his Mother, a single Black parent, Eric Otis Simmons went on to accomplish some incredible things in life - despite seemingly impossible odds. In his Memoir, Simmons masterfully tells how these "seeds" proved to be the cornerstone behind his subsequent academic, athletic, and business success with some of America's largest Corporations.