Special Deals
Sub-categories:
Personal inspiration |
Spiritual inspiration |
General self-help |
Daily affirmations |
Meditation |
12-step programs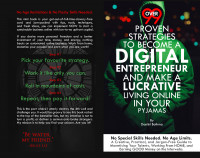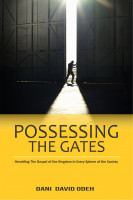 Possessing the Gates
by

Dani David Odeh
What happened to the influence we used to have in our places of work as Christians? It seems like today, we have expunged our faith from our day to day engagements and only once a week, on Sundays, try to give a half hearted make up for that. There's no how we can win the world for Christ if we refuse to repossess the gates which we once let go. Today, We can choose to rule or be ruled. Which?