Special Deals
Sub-categories:
Personal inspiration |
Spiritual inspiration |
General self-help |
Daily affirmations |
Meditation |
12-step programs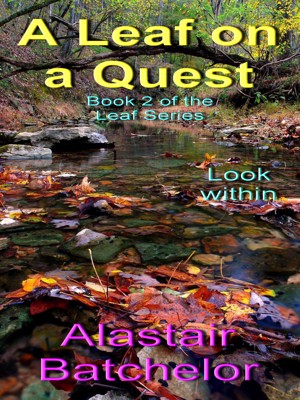 A Leaf on a Quest
by

Alastair Batchelor
Our intrepid leaf is on a search for truth, to find reasons for living and provide solutions to the innumerable problems facing the human race, us. As intelligent beings we all must be aware that every factor which threatens our existence is of our own making. This book examines the attitudes that allow such conditions to exist and compound to the proportions we now face. The future depends on us
A Hairdresser's Diary: Scissors Retired
by

Christine Hannon
. These are stories filled hardships and disasters, mingled with blessings and joy, and through it all you will come to see how a six-year old girl who was lost, unloved and abused became a woman of great passion and inspiration.