Special Deals
Sub-categories:
Personal inspiration |
Spiritual inspiration |
General self-help |
Daily affirmations |
Meditation |
12-step programs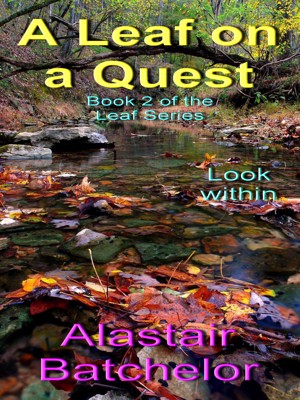 A Leaf on a Quest
by

Alastair Batchelor
Our intrepid leaf is on a search for truth, to find reasons for living and provide solutions to the innumerable problems facing the human race, us. As intelligent beings we all must be aware that every factor which threatens our existence is of our own making. This book examines the attitudes that allow such conditions to exist and compound to the proportions we now face. The future depends on us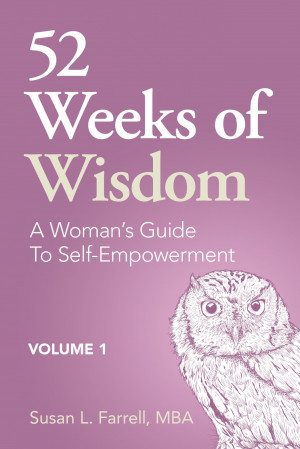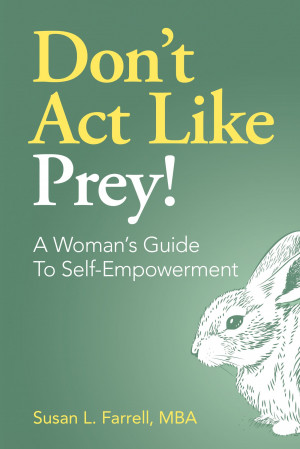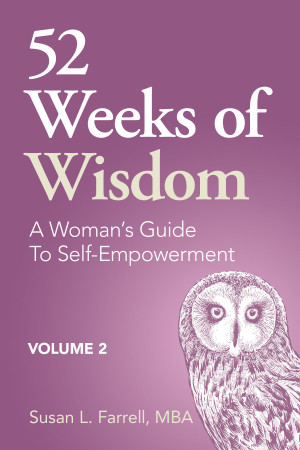 52 Weeks of Wisdom, A Woman's Guide to Self-Empowerment, Volume 2
by

Susan L. Farrell
We all have power within us. We all have the right to use that power. Often, however, we don't give ourselves permission to do so. Self-empowerment is when we give ourselves permission, and take the responsibility, to become the person we want and to create the life we desire. This second volume of "52 Weeks of Wisdom" provides 52 additional ideas to assist you in becoming more self-empowered.
Simple Truth Small Book, Big Impact.
by

Moffat Were
Small book, Big impact is designed to accord you an impetuous to begin your journey of a lifetime to realize your full potential and assist you to connect with others while you share your aspirations. You will get to comprehend and define the key drivers of success in life and what it takes to draw out the best in our own self and others. Enjoy the book!
Discovering Your Lost Personality
by

Daniel Patrick
The discovery of one's self has been a very great challenge that many find it so difficult to know who they are, this wonderful book was handcrafted to open your eyes to know who you are and to make you thankful to your creator.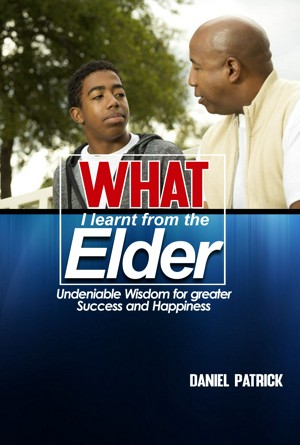 What I Learnt From The Elder
by

Daniel Patrick
This book will unveil to you those forgotten principles that still work today, it provides you with a colossal competitive edge of explanations among many other insights. You will not only be trill but you will rightly discover stunning simple principles that can make you very successful. Am so glad that am going to make your light to burn so bright that your leadership will affect your generation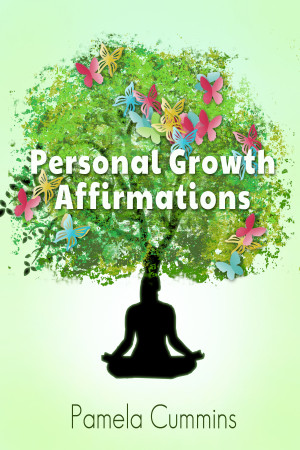 Personal Growth Affirmations
by

Pamela Cummins
Do you desire more happiness and peace in your daily living? Did you know that you can have the life you always dreamed of? Change is possible; however, all transition starts within. Personal Growth Affirmations will motivate you to begin the process of your transformation journey with fifty-two weekly affirmations to be used for self-help and/or meditation. Now is the time to start your journey…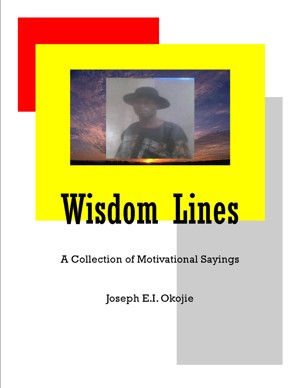 Wisdom Lines
by

Joseph Okojie
Wisdom lines" is a child born out of the burning desire of the author to contribute to the existing words of wise saying by our elders of old. This piece is a path to life to many who would be opportune to read through it. It is written to teach and to inform our modern day men and women, youths and maidens on the necessity of life...