Special Deals
Sub-categories:
Personal inspiration |
Spiritual inspiration |
General self-help |
Daily affirmations |
Meditation |
12-step programs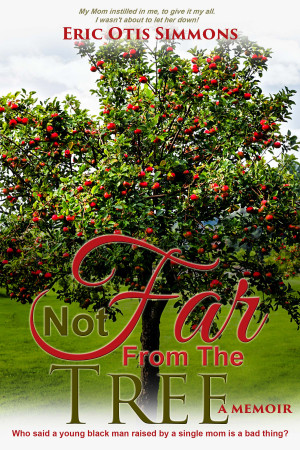 Not Far From The Tree
by

Eric Otis Simmons
How does a child raised by a single-parent African American Mother go on to graduate in the "Top 10%" of his college class, play college basketball, become President of his IBM sales training class, close sales of $1/2 million, $1 million, and $25 million in Paris, Brussels, and Hong Kong and self-publish a "Best Seller" book? Eric Otis Simmons went on to accomplish all of the above and more!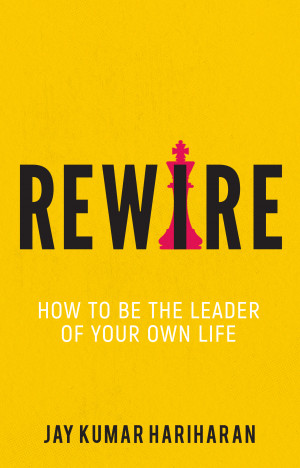 A Hairdresser's Diary: Scissors Retired
by

Christine Hannon
. These are stories filled hardships and disasters, mingled with blessings and joy, and through it all you will come to see how a six-year old girl who was lost, unloved and abused became a woman of great passion and inspiration.