Special Deals
Sub-categories:
Personal inspiration |
Spiritual inspiration |
General self-help |
Daily affirmations |
Meditation |
12-step programs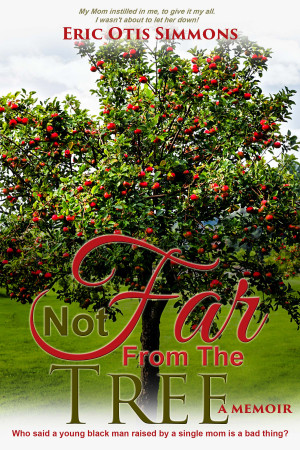 Not Far From The Tree
by

Eric Otis Simmons
How does a child raised by a single-parent African American Mother go on to graduate in the "Top 10%" of his college class, play college basketball, become President of his IBM sales training class, close sales of $1/2 million, $1 million, and $25 million in Paris, Brussels, and Hong Kong and self-publish a "Best Seller" book? Eric Otis Simmons went on to accomplish all of the above and more!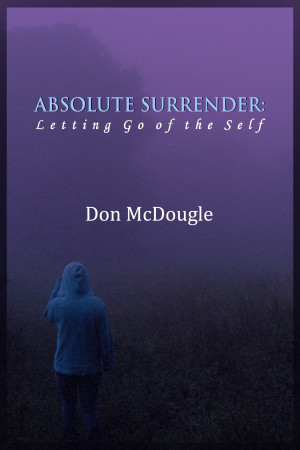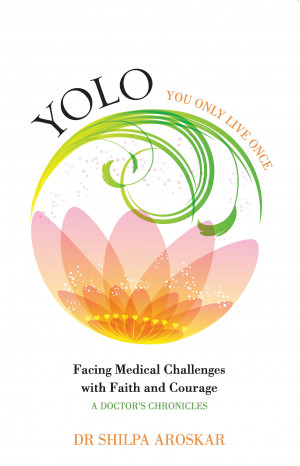 Yolo You Only Live Once
by

Dr. Shilpa Aroskar
"• When nine year old Nissi is suddenly diagnosed with a life threatening illness, her mother's world crumbles around her. Having already lost her husband, she is left clutching at straws. Support comes from the most unlikely source imaginable. • The joy of long awaited baby Aastha's birth is mercilessly expunged by the news of a genetic disorder with no cure.
A Hairdresser's Diary: Scissors Retired
by

Christine Hannon
. These are stories filled hardships and disasters, mingled with blessings and joy, and through it all you will come to see how a six-year old girl who was lost, unloved and abused became a woman of great passion and inspiration.