Special Deals
Sub-categories:
Personal inspiration |
Spiritual inspiration |
General self-help |
Daily affirmations |
Meditation |
12-step programs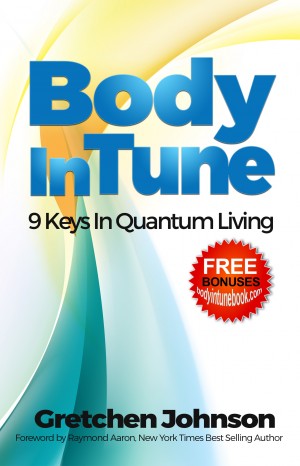 Body In Tune - 9 Keys in Quantum Living
by

Gretchen Johnson
(5.00 from 1 review)
"Body In Tune - 9 Keys In Quantum Living" introduces you to your most potent gift for your greater life expression and satisfaction. It shows you how to unite your body and mind into one powerful co-creator for your life.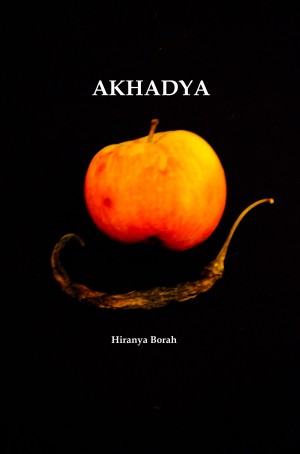 Akhadya
by

Hiranya Borah
(5.00 from 4 reviews)
AKHADYA (NO FOOD/ PROHIBITED FOOD/ FOOD with BAD TASTE) how those are prepared and under what circumstances those can be eaten despite of some reservation due to different reasons, from taste of food to timing of taking those meals/snacks, mental block about some food etc.