Special Deals
Sub-categories:
Personal inspiration |
Spiritual inspiration |
General self-help |
Daily affirmations |
Meditation |
12-step programs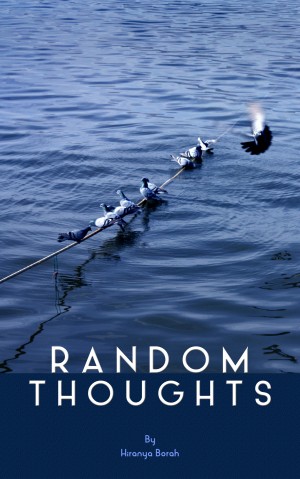 Random Thoughts
by

Hiranya Borah
(4.92 from 12 reviews)
It is an inspirational book. The book is based on thoughts, not necessarily completely new nor will it give any new philosophy towards life. Some fictional narrations, mixed with real experiences, are also covered in the book to see human relations from different angles of life.The book has been again made free of cost on advice of few friends.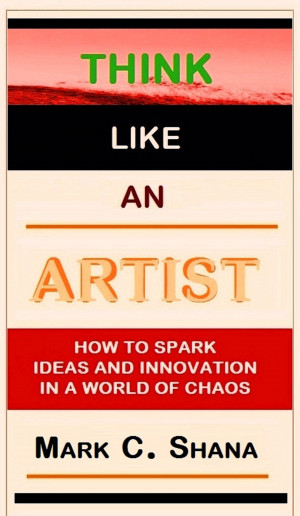 Think Like An Artist (How To Spark Ideas And Innovation In A World Of Chaos)
by

Mark Shana
(4.75 from 4 reviews)
Just like a millionaire is made by his money habit, a true artist is made by how he thinks. This book uncovers several artistic mindsets and techniques which will help you to develop your creative vision, shift your thinking and embrace a more innovative pathway. This material disambiguates art and makes it a tool for change and introspection.