Special Deals
Sub-categories:
Personal inspiration |
Spiritual inspiration |
General self-help |
Daily affirmations |
Meditation |
12-step programs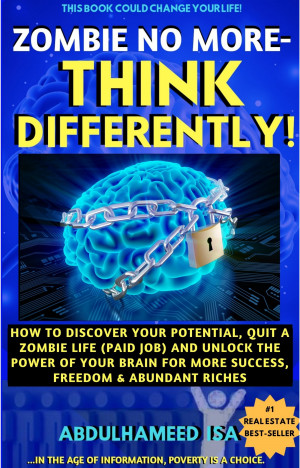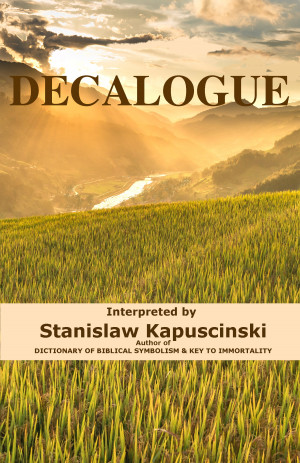 Decalogue
by

Stanislaw Kapuscinski
(5.00 from 3 reviews)
TEN COMMANDMENTS Exodus 20: 3-17 The Decalogue is the first attempt to define the Universal Laws, which would assure a life of happiness in the phenomenal reality. This is NOT a religious document, but an inspired search for Secular Ethics.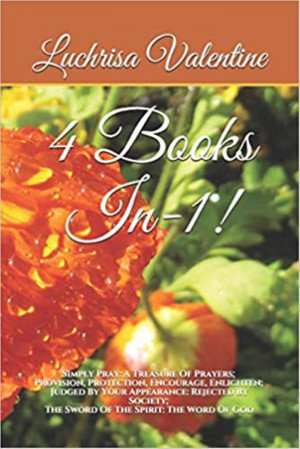 4 Books In-1!: Simply Pray: A Treasure Of Prayers Provision, Protection, Encourage, Enlighten Judged By Your Appearance: Rejected By Society The Sword Of The Spirit: The Word Of God
by

Luchrisa Valentine
Come along for a voyage on a sea of inspiration now available in one stimulus-packed edition! The first book, "Simply Pray: A Treasure Of Prayers" The second book, "Provision, Protection, Encourage, Enlighten" The third book, "Judged By Your Appearance: Rejected By Society" The fourth book, "The Sword Of The Spirit: The Word Of God"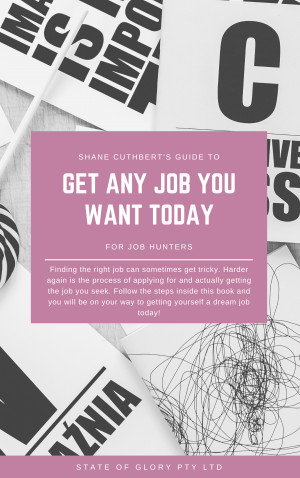 Get Any Job You Want Today
by

Shane Cuthbert
What we do for a living has a massive impact on our life. Our job affects the people we associate with, the way we see the world as well as our financial security and social status. Many people know that they want to change their career situation. But they often don't know what steps to take to work their way up into a better job. As a result, they find themselves feeling 'stuck'.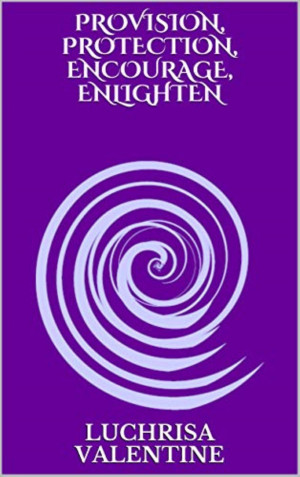 Provision, Protection, Encourage, Enlighten
by

Luchrisa Valentine
Strengthen your faith, receive hope, courage, confidence, assurance, and reassurance from these inspirational pages of diverse testimonies, encouraging words, knowledge, and wisdom nuggets.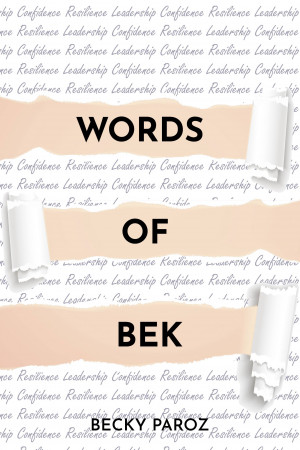 Words of Bek: Resilience Leadership Confidence
by

Becky Paroz
From construction industry rock-star and long term mentor to women in industry, a collection of writings from international(vanity) anthologies & e-zines from the author. Leadership, Confidence and Resilience are hard won lessons learnt: abused in the family environment, diagnosed with a chronic & incurable illness as a teenager & became a leader in the construction world: embrace your own power.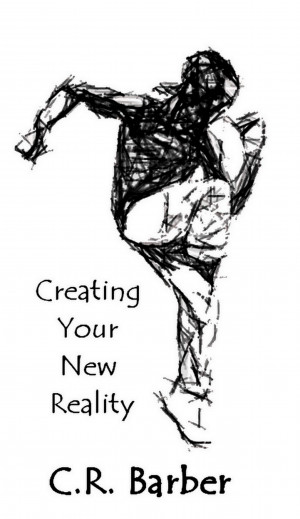 Creating Your New Reality
by

C.R.Barber
Happiness, it's a choice! What you cannot do is change other people. What you CAN do it make the decision to be happy. It's not hard. What you need to do is change the way YOU think and the way you WORD your sentences. It only takes a little practice to think and say things in a positive way instead of negative. You can change your life, manifest anything you want. I did. Read how!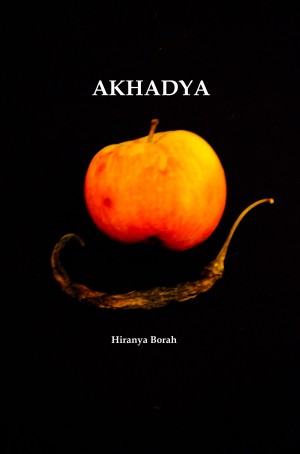 Akhadya
by

Hiranya Borah
(5.00 from 4 reviews)
AKHADYA (NO FOOD/ PROHIBITED FOOD/ FOOD with BAD TASTE) how those are prepared and under what circumstances those can be eaten despite of some reservation due to different reasons, from taste of food to timing of taking those meals/snacks, mental block about some food etc.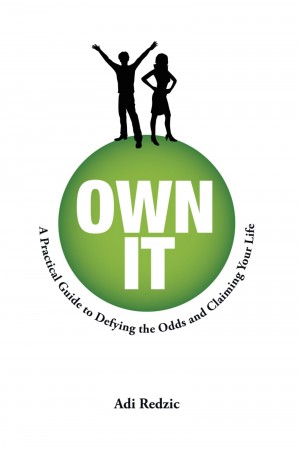 Own It: A Practical Guide to Defying the Odds and Claiming Your Life
by

Adi Redzic
Own It is a collection of practical lessons written to empower you to take charge of your life and win against all odds. In this book, you will learn: how to find your purpose, discover your passions, pay for your education, do the work you love, and manage your money. Written in an honest, direct manner, each lesson is infused with the author's personal experiences.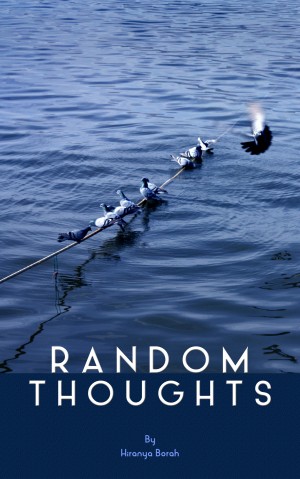 Random Thoughts
by

Hiranya Borah
(4.92 from 12 reviews)
It is an inspirational book. The book is based on thoughts, not necessarily completely new nor will it give any new philosophy towards life. Some fictional narrations, mixed with real experiences, are also covered in the book to see human relations from different angles of life.The book has been again made free of cost on advice of few friends.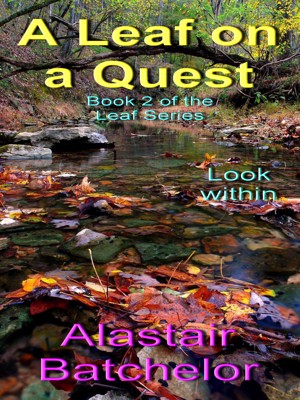 A Leaf on a Quest
by

Alastair Batchelor
Our intrepid leaf is on a search for truth, to find reasons for living and provide solutions to the innumerable problems facing the human race, us. As intelligent beings we all must be aware that every factor which threatens our existence is of our own making. This book examines the attitudes that allow such conditions to exist and compound to the proportions we now face. The future depends on us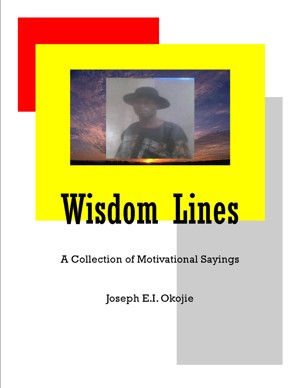 Wisdom Lines
by

Joseph Okojie
Wisdom lines" is a child born out of the burning desire of the author to contribute to the existing words of wise saying by our elders of old. This piece is a path to life to many who would be opportune to read through it. It is written to teach and to inform our modern day men and women, youths and maidens on the necessity of life...