Special Deals
Sub-categories:
Personal inspiration |
Spiritual inspiration |
General self-help |
Daily affirmations |
Meditation |
12-step programs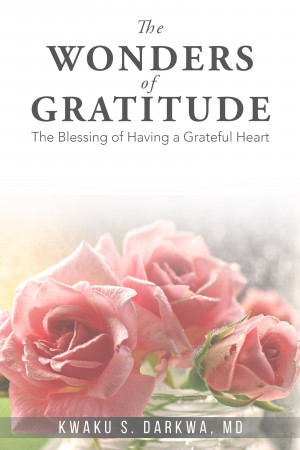 The Wonders of Gratitude - The Blessings of Having a Grateful Heart
by

Dr Kwaku S Darkwa
There are countless numbers of people praying earnestly for the things we take for granted daily. It is important to realize that the most valuable things in life are given to us freely, and many of us fail to appreciate and be thankful for these. Ingratitude for 'little' things locks up our 'big' blessings and deprives us of the power to live fully and enjoy the present.
A Hairdresser's Diary: Scissors Retired
by

Christine Hannon
. These are stories filled hardships and disasters, mingled with blessings and joy, and through it all you will come to see how a six-year old girl who was lost, unloved and abused became a woman of great passion and inspiration.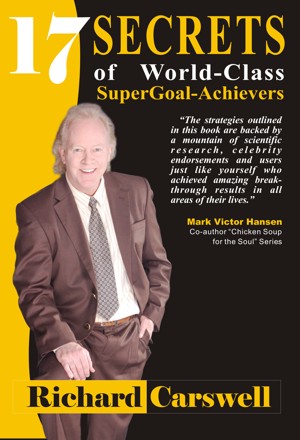 17 Secrets of World-Class SuperGoal Achiever
by

Richard Carswell
Take control of your life, your career, and your future with Richard's 17 Serects of goal achiever. "The strategies outlined in this book are backed by a mountain of scientific research, celebrity endorsements and users just like yourself who achieved amazing break-through results in all areas of their lives" ----Mark Victor Hansen Co-author "Chicken Soup for the Soul" Series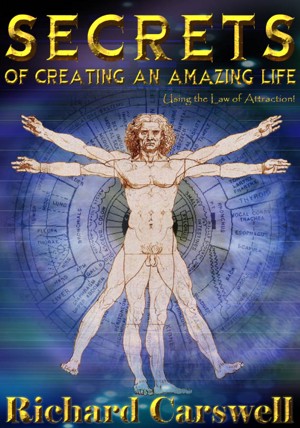 SECRETS of Creating An Amazing Life
by

Richard Carswell
As you always suspected the seemingly random events of everyday life are anything but random. It's time for you to find out how chance meetings and apparent 'coincidences' are really profound expressions of the universe's grand design... And the fact that you are holding this book in your hands is how no coincidence either. The power to live your dreams is within your grasp, at this very moment!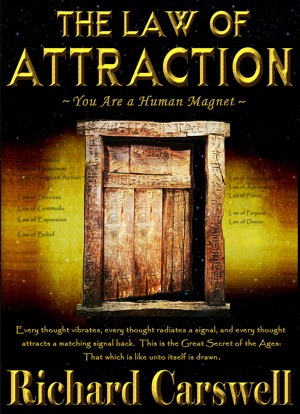 The Law of Attraction:You Are A Human Magnet
by

Richard Carswell
(5.00 from 1 review)
YOU can tap into the most powerful force in the universe and reach incredible heights of success...This force has the power to transform your finaces almost overnight where everything your hart desires becomes reality. Learn to live your life by design rather than by default from one of the world's foremost authorities...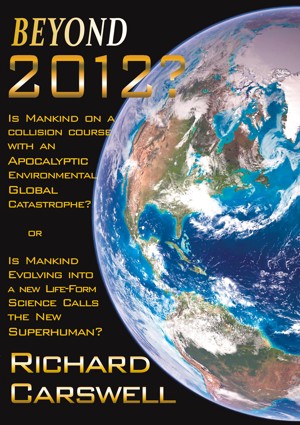 Beyond 2012?
by

Richard Carswell
(4.50 from 2 reviews)
Throughout time, this year 2012 has been shrouded in mystery. Never has a single date, in the history of humanity, held such significance for so many! Today, We are at the crossroad, Alarms Bell is ringing ..Is Mankind on a collision course with an Apocalyptic Environmental Global Catastrophe? or Is Mankind Transitioning into a new Life-Form Science calls the New Humanity! Great Bonus..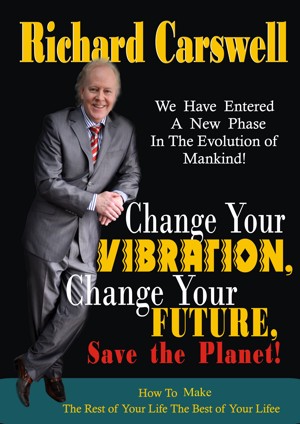 Change Your Vibration,Change Your Future
by

Richard Carswell
(5.00 from 3 reviews)
Just as a terminally ill patient can have a spontaneous remission, usually following a profound lifechange or shift in beliefs, will humanity be on the verge of a similar breakthrough? Learn about the astounding power of our personal and collective perceptions,and beliefs and how they contributes to our world today. Learn how YOU can change those beliefs so YOU thrive into the future.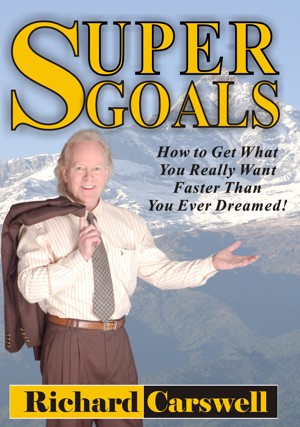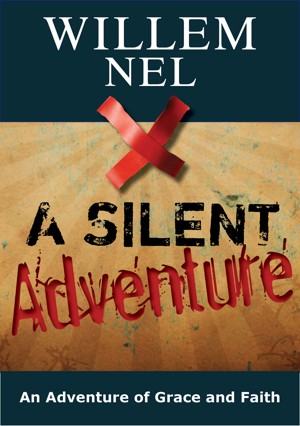 A Silent Adventure - an Adventure of Grace and Faith
by

Willem Nel
At some point difficulty comes along everyone's path in various forms. It is, however, WHO we have on our side and WHAT we do about it that will eventually determine the effect the traumatic experiences will have in our lives -will they make us bitter or better?