Special Deals
Sub-categories:
Personal inspiration |
Spiritual inspiration |
General self-help |
Daily affirmations |
Meditation |
12-step programs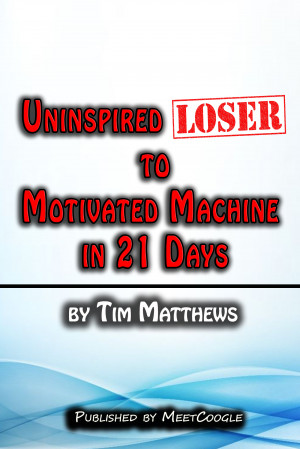 Uninspired Loser to Motivated Machine in 21 Days
by

Tim Matthews
This book is a list of simple actions you can take over the next 21 days to start taking control of your life, get you out of a rut and get your life on track. This is just the start. This is just the beginning of your transformation. It's time to start building some inspiration, freedom and success into your lifestyle. Individuals that have found that there is another lifestyle out there.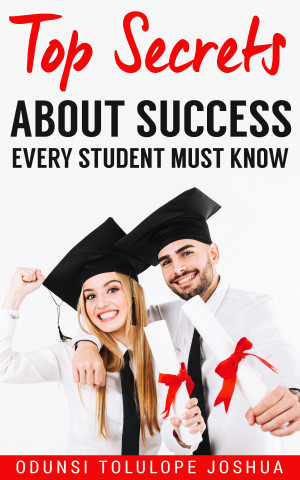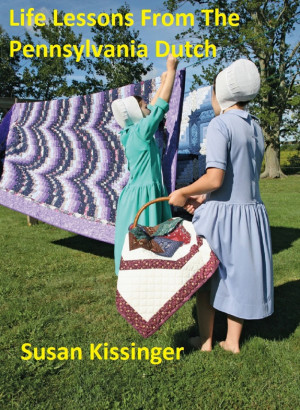 Life Lessons From The Pennsylvania Dutch
by

Susan Kissinger
This is a reference book that will be re-read, taught from, and discussed with your children. My wife Susan passes the knowledge and wisdom from her mother on for everyone to share with each other in the family and pass down to the next generation. There are valuable and life changing instructions for running a safe, organized and happy home, staying busy with fun activities for the family.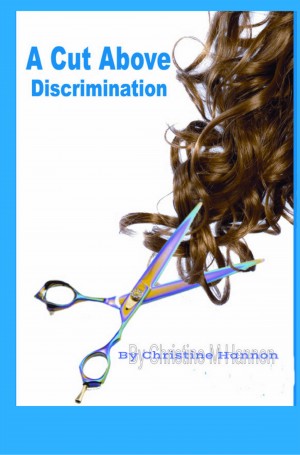 A Cut Above Discrimination
by

Christine Hannon
This is the story of one woman's fight against discrimination towards the homeless and needy. Helena fought back by offering hair care and grooming services FREE of charge to all in need. Only to have her plans and ideas thwarted by government regulations.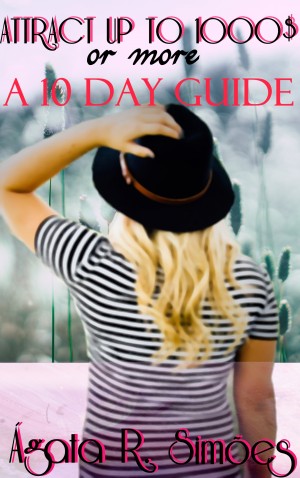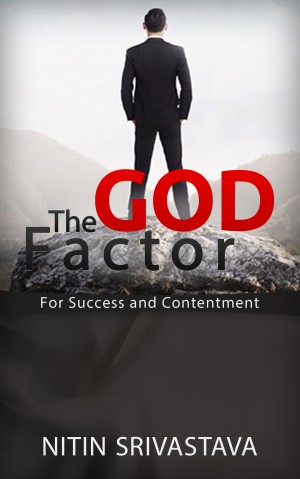 The God Factor - For Success and Contentment
by

Nitin Srivastava
(5.00 from 2 reviews)
I have heard about a beautiful dead body. And, that was of Alexander the Great. But what was beautiful about his dead body? It was his ability to give a message to this world, through his body. And, the message was great. The message was his whole learning; what he had learnt through his life. That is why even his dead body was beautiful – it contained a beautiful message. Read further to know.
If You Are Serious
by

D. K. Graham
(5.00 from 1 review)
Many young adults in high school and college are confused and even a bit frightened about what the future holds for them. They want to get a job, buy a car, get married, become a parent, buy a home, and adopt a pet. They enter into the adult world with a lot of fears. This book is a blueprint giving guidance in how to obtain something they are serious about but have no idea how to get.
Star Struck: Interviews with Dirty Harry and other Hollywood Icons
by

Betty Dravis
(5.00 from 1 review)
Betty Dravis shares behind-the-scenes happenings of some of her favorite celebrity interviews. She tells what led up to the interviews and her feelings and impressions during and after the meetings. Among those interviewed were: Actor/Director Clint Eastwood, Senator Ted Kennedy, 40's Star Jane Russell, Singer/Actress Tanya Tucker, Mayor Joseph Alioto, and Actress Ann Sothern.