Special Deals
Sub-categories:
Personal inspiration |
Spiritual inspiration |
General self-help |
Daily affirmations |
Meditation |
12-step programs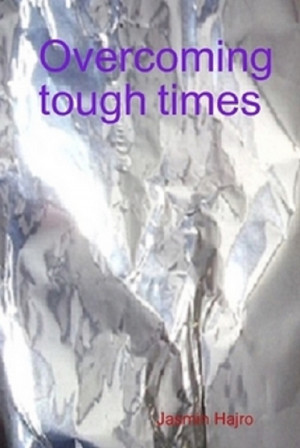 Overcoming Tough Times
by

Jasmin Hajro
The book that I did not want to write. Including painful moments and tough times. But I did it anyway, and it helps you to relativize & overcome your tough times.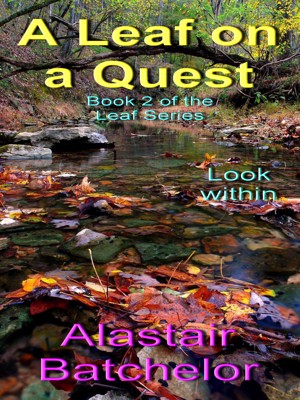 A Leaf on a Quest
by

Alastair Batchelor
Our intrepid leaf is on a search for truth, to find reasons for living and provide solutions to the innumerable problems facing the human race, us. As intelligent beings we all must be aware that every factor which threatens our existence is of our own making. This book examines the attitudes that allow such conditions to exist and compound to the proportions we now face. The future depends on us