Special Deals
Sub-categories:
Personal inspiration |
Spiritual inspiration |
General self-help |
Daily affirmations |
Meditation |
12-step programs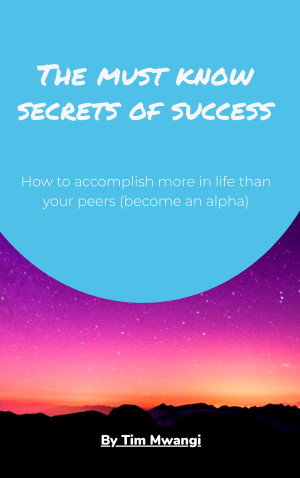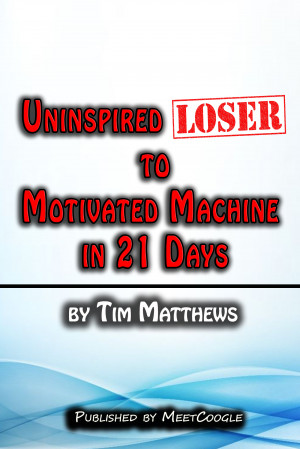 Uninspired Loser to Motivated Machine in 21 Days
by

Tim Matthews
This book is a list of simple actions you can take over the next 21 days to start taking control of your life, get you out of a rut and get your life on track. This is just the start. This is just the beginning of your transformation. It's time to start building some inspiration, freedom and success into your lifestyle. Individuals that have found that there is another lifestyle out there.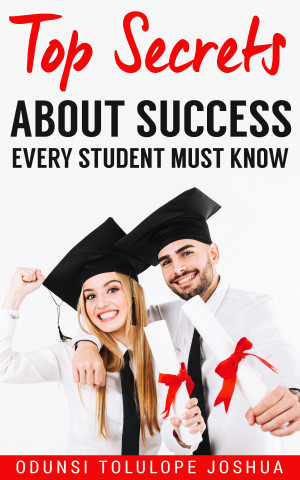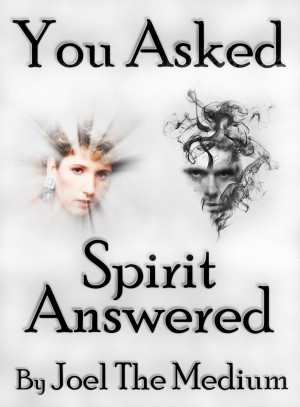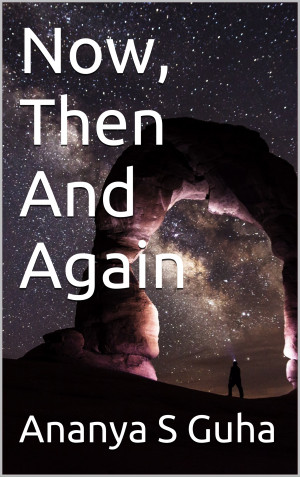 Now, Then And Again
by

Ananya S Guha
Enjoy this poem collection. "The fifty-two new poems in this collection are primarily driven by Ananya S Guha's raw emotion — that of anger, disappointment, and sometimes helplessness at the political state of affairs. These are words of protest, dissonance and dissent that speak out loud against the wrongs of society and its people." — Sudeep Sen, author of EroText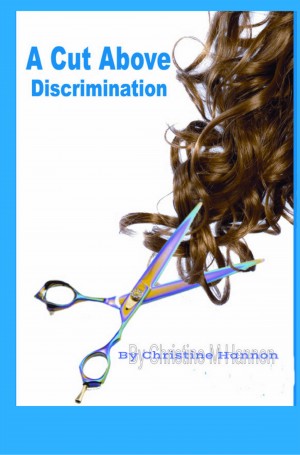 A Cut Above Discrimination
by

Christine Hannon
This is the story of one woman's fight against discrimination towards the homeless and needy. Helena fought back by offering hair care and grooming services FREE of charge to all in need. Only to have her plans and ideas thwarted by government regulations.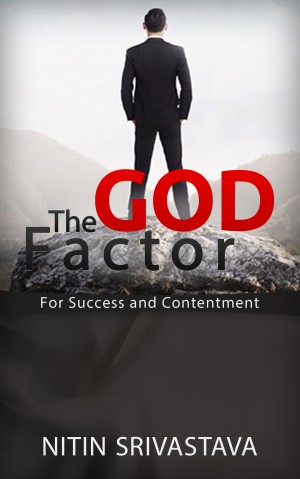 The God Factor - For Success and Contentment
by

Nitin Srivastava
(5.00 from 2 reviews)
I have heard about a beautiful dead body. And, that was of Alexander the Great. But what was beautiful about his dead body? It was his ability to give a message to this world, through his body. And, the message was great. The message was his whole learning; what he had learnt through his life. That is why even his dead body was beautiful – it contained a beautiful message. Read further to know.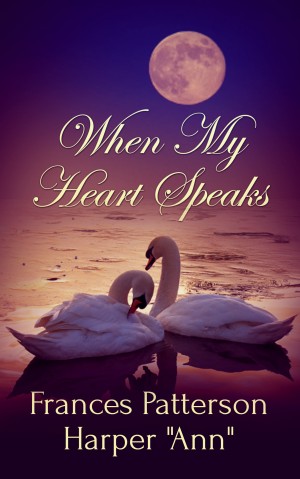 "When My Heart Speaks"
by

Frances Patterson Harper Ann
"I love you!" Doesn't it sound good to hear, feel and to know? This is a genuine statement for me, I don't take it lightly, nor do I use it frivilously. It comes from such an intimate place in the heart, it's value should never be trivialized. We, no matter who we are or where we are in life, all need an "I love you" from time to time. It's here for you in "When My Heart Speaks." Enjoy! Ann