Special Deals
Sub-categories:
Personal inspiration |
Spiritual inspiration |
General self-help |
Daily affirmations |
Meditation |
12-step programs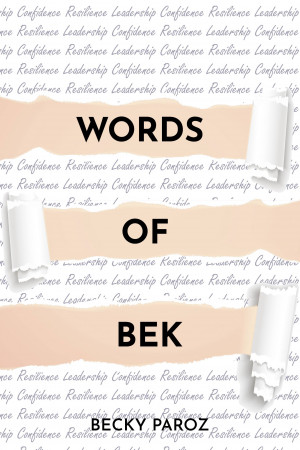 Words of Bek: Resilience Leadership Confidence
by

Becky Paroz
From construction industry rock-star and long term mentor to women in industry, a collection of writings from international(vanity) anthologies & e-zines from the author. Leadership, Confidence and Resilience are hard won lessons learnt: abused in the family environment, diagnosed with a chronic & incurable illness as a teenager & became a leader in the construction world: embrace your own power.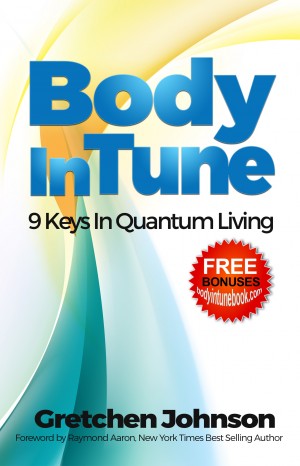 Body In Tune - 9 Keys in Quantum Living
by

Gretchen Johnson
(5.00 from 1 review)
"Body In Tune - 9 Keys In Quantum Living" introduces you to your most potent gift for your greater life expression and satisfaction. It shows you how to unite your body and mind into one powerful co-creator for your life.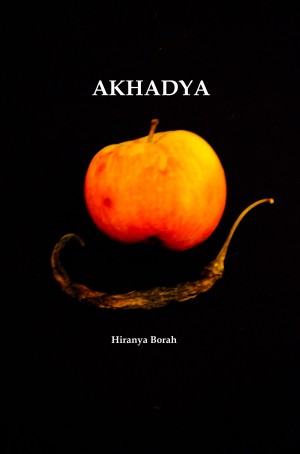 Akhadya
by

Hiranya Borah
(5.00 from 4 reviews)
AKHADYA (NO FOOD/ PROHIBITED FOOD/ FOOD with BAD TASTE) how those are prepared and under what circumstances those can be eaten despite of some reservation due to different reasons, from taste of food to timing of taking those meals/snacks, mental block about some food etc.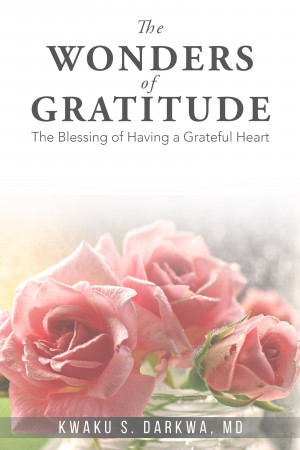 The Wonders of Gratitude - The Blessings of Having a Grateful Heart
by

Dr Kwaku S Darkwa
There are countless numbers of people praying earnestly for the things we take for granted daily. It is important to realize that the most valuable things in life are given to us freely, and many of us fail to appreciate and be thankful for these. Ingratitude for 'little' things locks up our 'big' blessings and deprives us of the power to live fully and enjoy the present.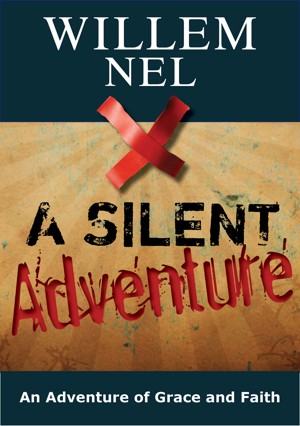 A Silent Adventure - an Adventure of Grace and Faith
by

Willem Nel
At some point difficulty comes along everyone's path in various forms. It is, however, WHO we have on our side and WHAT we do about it that will eventually determine the effect the traumatic experiences will have in our lives -will they make us bitter or better?
A Hairdresser's Diary: Scissors Retired
by

Christine Hannon
. These are stories filled hardships and disasters, mingled with blessings and joy, and through it all you will come to see how a six-year old girl who was lost, unloved and abused became a woman of great passion and inspiration.