Sub-categories:
Personal inspiration | Spiritual inspiration | General self-help | Daily affirmations | Meditation | 12-step programs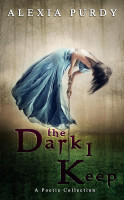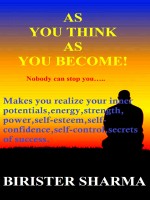 As You Think As You Become! (Nobody can stop you...)...Makes you realize your inner potentials,energy, strength,power,self-esteem,self-confidence,self-control,secrets of success,winning stories,faith, hopes, dreams, self-improvement and self-help.
by

Birister Sharma
If you've aims in your life; if you've wishes in your life; if you've dreams in your life; if you've objectives in your life; if you've plans in your life; then first of all you've to think something big; something great; and something unique in order to fulfill it in your life.