Sub-categories:
Personal inspiration | Spiritual inspiration | General self-help | Daily affirmations | Meditation | 12-step programs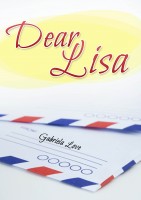 Dear Lisa
by

Gabriela Love
Have you ever dreamed of doing something but didn't have the courage? I have, and I took that brave step. Join me on my journey of vulnerability to self love.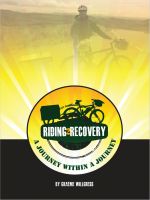 Riding2Recovery: a journey within a journey
by

Graeme Willgress
This book tells the story of a man who is on two journeys. The first is a life-long battle with mental health, and the second involves a bicycle. Having suffered a serious breakdown the author returns to cycling after a twenty year gap.Deciding he wants to cycle around the entire coast of Britain, unsupported and alone, the author begins an epic and lifechanging challenge....