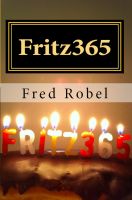 Fritz365 A Year In Poetry
by

Fred Robel
(5.00 from 1 review)
Life, death, sex, religion, introspection, you name it. This collection of poetry was written over the course of 2011. An entry was made every day, as part of an exercise for the author to expand his poetic range. It's up to you to decide if change did occur as far as style, and expertise. What it is, is simple: 365 daily entries, to amuse and horrify, justify and vilify.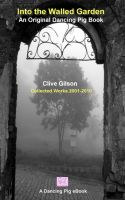 Into the Walled Garden
by

Clive Gilson
(1.00 from 2 reviews)
This book contains 10 years worth of prize winning poetry…10 years worth of work both published and unpublished, collected together for the very first time (warts and all).
Related Categories