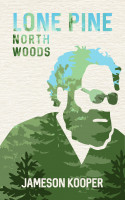 Lone Pine North Woods
by

Jameson Kooper
Guided by the author's strong connection to nature, Lone Pine is a collection of poetry on the wonder of life, personal loss and ultimately hope.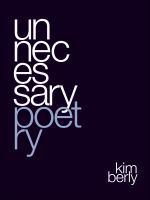 Unnecessary Poetry
by

Kimberly
(5.00 from 3 reviews)
30 collections of moments from my mind's world. As a child my favourite play time was to imagine. My imagination took me places no one else knew about, places that were fairy tales and places I actually created. They were always places of fun. As a woman at 45 I still thrive on my imagination to work the same way. I hope this touches your imagination in a way maybe it has not been.
Related Categories