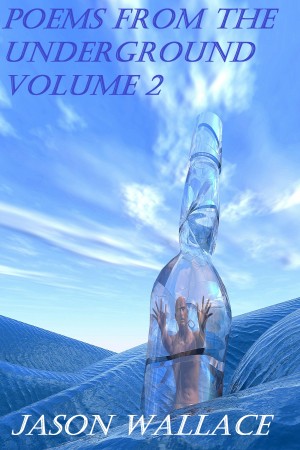 Poems From the Underground Volume 2
by

Jason Wallace
(5.00 from 1 review)
The second volume of random poetry I've written from 2006 to 2011, covering love, sex, hate, angst, frustration, and longing of the soul. The first in a set to be released.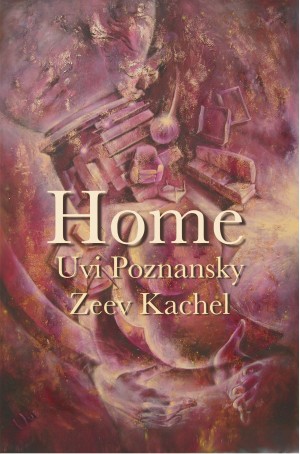 Home
by

Uvi Poznansky
(5.00 from 2 reviews)
Home. A simple word; a loaded one. You can say it in a whisper; you can say it in a cry. Expressed in the voices of father and daughter, you can hear a visceral longing, in poems and prose, for an ideal place. A place never to be found again.
Related Categories