Sub-categories:
Japanese |
Chinese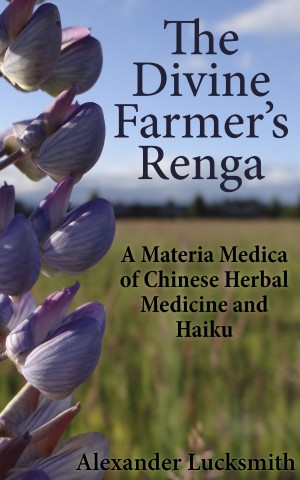 The Divine Farmer's Renga
by

Alex Lucksmith
The story of Chinese herbology is one of the longest and most fascinating adventures in human history. Alexander Lucksmith presents The Divine Farmer's Renga, a unique look at over 350 entries tied together with over one thousand haiku-style verses that will fascinate and inspire you in ways no other materia medica ever has.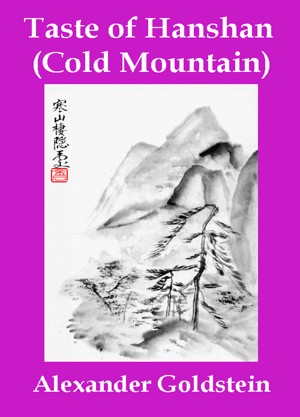 Taste of Hanshan (Cold Mountain)
by

Alexander Goldstein
Han Shan and Shi De are two inseparable characters in the history of Chan (Zen) Buddhism, forming one of the most favourite subjects of Oriental fine arts: Shi De is often pictured with a broom, and Han Shan with a scroll to represent two of many paths to Enlightenment—honest labour and scriptural studies. Their poems became famous Chan quotations to be a compulsory reading for Chan practitioners.