Sub-categories:
Japanese | Chinese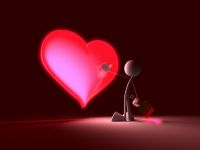 Youth cold period
Say goodbye to the school of greenhouse into society, stumbling unavoidably, the youth of silent to stimulate the bit is desperate to strong heart.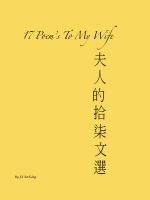 17 Poem's To My Wife
Some of the many reasons I love my wife. 17 poems which relate to 17 different feelings and observations I have made during our marriage thus far. When you purchase this book, please also choose and make a donation to a woman's charity of some kind. Women, mothers in particular, are truly the center of the human universe. Thank you.