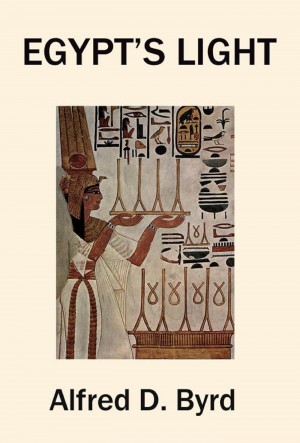 Egypt's Light
by

Alfred D. Byrd
Price: Free!
Words: 3,260.
Language: English.
Published: October 21, 2011
. Categories:
Poetry
» Ancient Poetry
(5.00 from 1 review)
Relive the mystery and the magic of Ancient Egypt. Witness the creation of the Gift of the Nile amid the primeval waters and the struggle of the gods to bring kingship to the land. Follow the triumphs and the tragedies of Pharaohs, priests, and people as they built wonders that dazzle us today -- wonders of which only ruins remain. Relive a life that will dazzle the world as long as humans endure.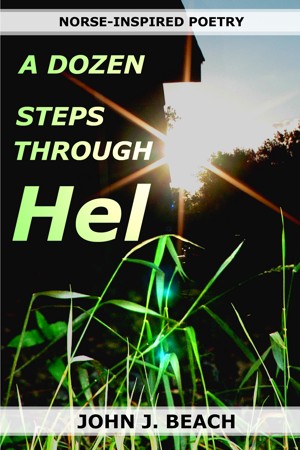 A Dozen Steps Through Hel
by

John Beach
(4.50 from 2 reviews)
A collection of twelve terzanelle poems influenced by Norse mythology, specifically regarding the afterlife. The poems explore key locations and concepts of the Germanic underworld. Yeah, this is pretty obscure stuff even for fans of the mythology.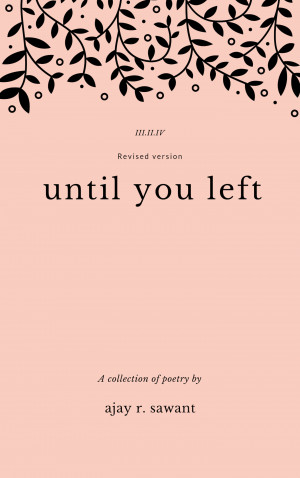 Until You Left
by

Ajay Sawant
(4.88 from 26 reviews)
A poetry collection about finding light in the darkness. Set from the freedom struggle and colonialism thoughts of his grandma and the author's turbulent family life as Child of the Ocean is a powerful reflection on his journey through self empowerment, finding light and writing poetry until you left by ajay sawant. Please review after readin