Special Deals
Sub-categories:
General |
African American |
Native American |
Hispanic American |
Asian American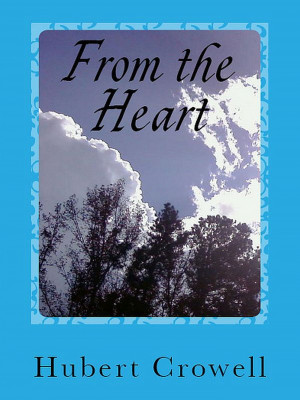 From the Heart
by

Hubert Crowell
Do you have those moments when feelings well up, maybe even producing a tear? A certain image may bring on such emotions, or even a smell or a memory, and the experience can be different for each individual. Emotions are indicators that the heart has been touched.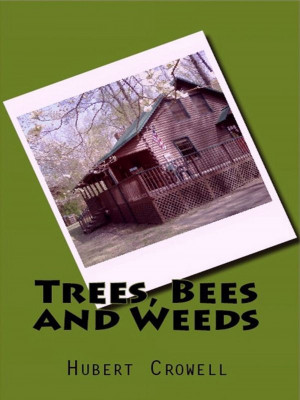 Trees, Bees and Weeds
by

Hubert Crowell
Spring brings so many things to write about everything so new, bright and green. Trees, Bees, and Weeds were inspired by sitting on our cabin porch one early spring day. The Coosawattee River flows by about fifty feet from the porch and is full of wildlife providing plenty to write about. This book can be a comfort and a reminder to take the time to look at nature around us.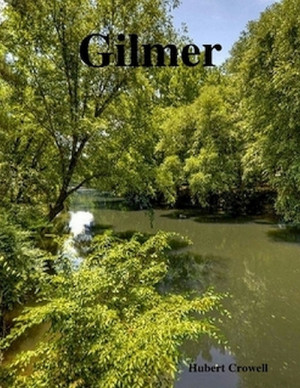 Gilmer
by

Hubert Crowell
Poems and stories from Gilmer County Georgia and other places we love in the southeastern United States of America. The best country on earth, help keep America Great!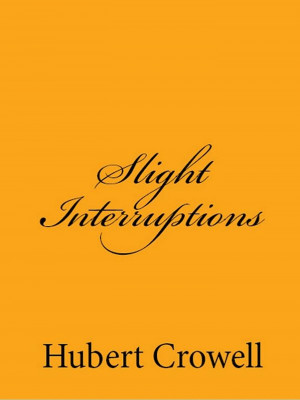 Slight Interruptions
by

Hubert Crowell
A variety of poems to stir the emotions and set the mood. World events, dreams, tragedy and restoration. Troubled with no direction as a young boy, I had to find myself. An old television sparked my interest in electronics at an early age. Light hearted stories from North Georgia, along with a few spring projects. There are times when healing is needed for both the body and the soul.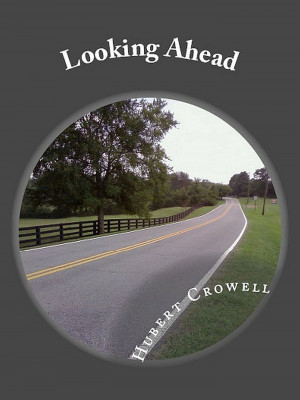 Looking Ahead
by

Hubert Crowell
Where was I going and what do I want out of life? These are hard questions that I have put off most of my life. I have always tried to just take one day at a time, tried not to get into debt, and tried to invest or save some money each payday. I feel good about my life so far, but I know that I now need challenges more than ever. Writing has been a good challenge and helps me think more clearly.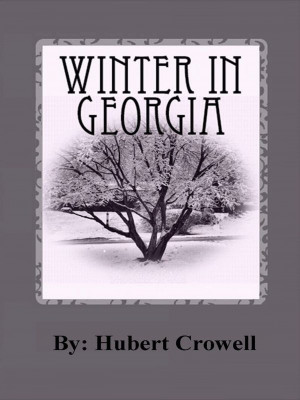 Winter in Georgia
by

Hubert Crowell
Storms in life as well as storms in nature can have such a devastating effect. Blessing come in all shapes and sizes. Here I share just a few of them. Strange and interesting things happen to all of us. I have tried to share a few of my recent experiences in the following poems.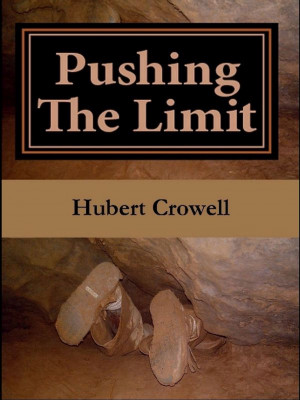 Pushing the Limit
by

Hubert Crowell
I have always enjoyed exploring trails and caves. I believe that there is some explorer in all of us. Sometimes we step out a little too close to the edge. But then that's what makes life interesting. Someone said that laugher is good for you. I know this to be a fact. Just a few secrets of how to live a fulfilled life.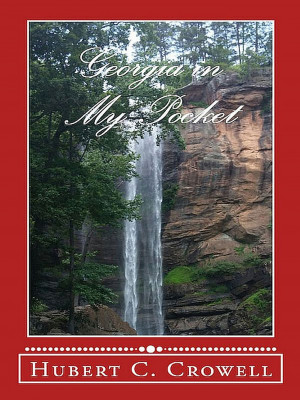 Georgia in my Pocket
by

Hubert Crowell
The storms of 2013 had now passed, but a few more months of winter in early 2014 remained. Late snow is common in North Georgia, and this year was no exception. The beauty of snow around our home inspired several poems. Our snows normally last only a day or so, but lately they have lasted a lot longer.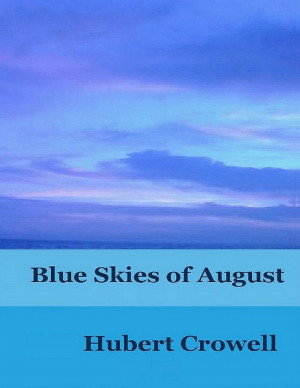 Blue Skies of August
by

Hubert Crowell
Chapbook, poems about childhood, outdoors, exploring caves and other life experiences. Contains color pictures, 27 poems, and 3 fiddle tunes. Rated safe for family reading.
Related Categories