Sub-categories:
General |
African American |
Native American |
Hispanic American |
Asian American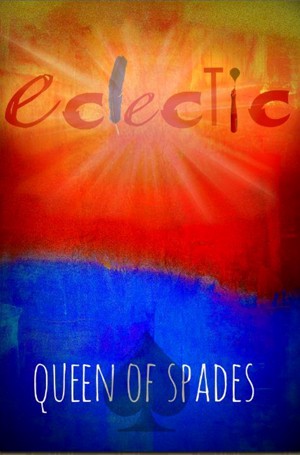 Eclectic: Beyond the Skin
by

Queen of Spades
(5.00 from 1 review)
Dare to take a journey Beyond the Skin in this Deluxe edition of Eclectic. Eclectic: Beyond the Skin includes a bonus section, Deep Tissue, containing the short story "Misfortune", which will be featured in Queen of Spades' upcoming short story collection. Disclaimer: This collection has strong language and deals with issues which may not be suitable for a younger audience.
Related Categories