Sub-categories:
African American | General | Native American | Hispanic American | Asian American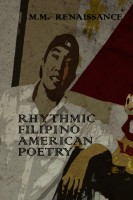 Rhythmic Filipino American Poetry
by

M.M. Renaissance
A poetic biography of M.M. Renaissance. Film Maker, Stand Up Comedian, Actor, Film Producer, Record Producer, Restaurant Owner, Screen writer, Article Writer, Peak Performance Coach, Father, Author of several books, and he also has a music album. He's just all over the place, mentally, emotionally, physically and financially.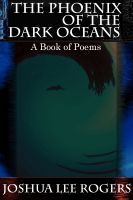 The Phoenix of the Dark Oceans (A Book of Poems)
by

Joshua Lee Rogers
A collection of over a hundred poems spanning from the years of 2004-2013. A book of unique free verse poetry that reaches the very depths of the soul. It's full of rebellious intellectual streams of intertwining thoughts held back for many years only to now be unleashed into the world.