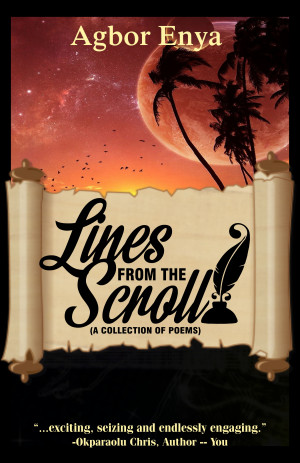 Lines From The Scroll
by

Agbor Enya
Lines from the scroll is a collection of poems which expresses realities faced by humans in term of terrors, wars, travails, heartbreaks, love, dreams and nightmares. It's also an embodiment of lines that seeks to motivate, inspire, and restore lost hopes while serving as solace for troubled souls.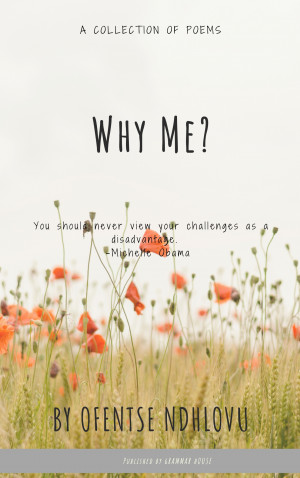 Why Me?
by

Ofentse Ndhlovu
A collection of poems from the mind of a teenage girl, talking about her struggle with emotions and finding herself.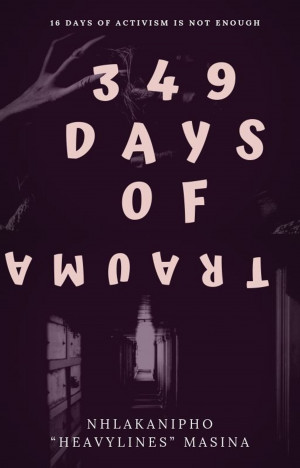 349 Days Of Trauma
by

Nhlakanipho Masina
The book is about the abuse of mankind and the trauma that people are left to go through. in the world only 16 days are dedicated towards the fight against the abuse of women and children. The book seeks to encourage victims to speak out and to make everyone aware of the effects of abuse. It comprises of poems articles and essays.
Related Categories