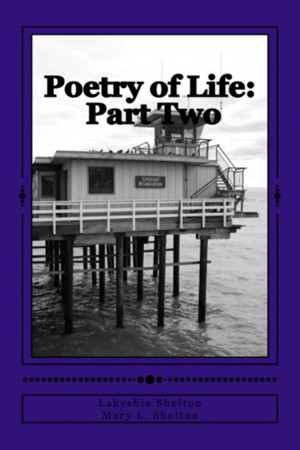 Poetry of Life Part Two
by

Lakyshia Shelton
Giving glory to God as we began our journey! You will notice some of these poems are in fact touching and downright realistic. Everything we wrote came from our souls, and to you readers so please enjoy as you read throughout our poetry pages.
Poetry of Life Part One
by

Lakyshia Shelton
Poetry of life poems are from different experiences, and we really hope you enjoy our hard work. Keep God ahead of your life because with him all things are possible!
Related Categories