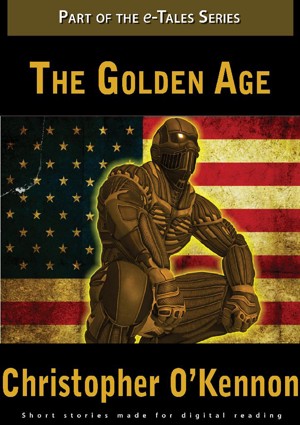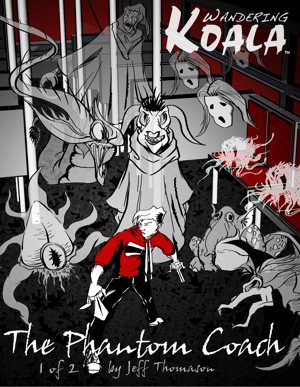 Wandering Koala rides The Phantom Coach comic 1
by

Jeff Thomason
(4.00 from 2 reviews)
Has anyone ever told you to stay out of an argument because it doesn't involve you? Do private disputes really stay private, or do they have a larger effect on the world around them? What if a domestic disturbance caused a ghostly disturbance? Mike and Angie are just another couple on just another Friday Night date having just another argument. But this time it won't stay between them.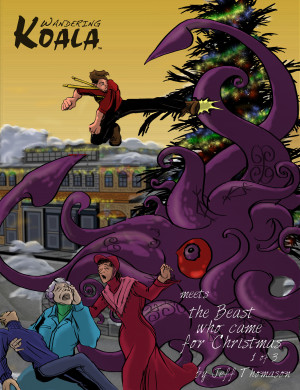 Wandering Koala meets the Beast who came for Christmas 1 of 3
by

Jeff Thomason
(4.33 from 3 reviews)
It's Christmas Eve and the residents of Alpine Falls are preparing to celebrate the birth of our Lord. As carolers spread good cheer something else is spreading terror and destruction—and no one is sure why. Only a visiting Silent Wanderer and his two friends can discover the secret behind its dark purpose and stop it from crushing the Hope and Peace mankind so desperately needs.
Related Categories