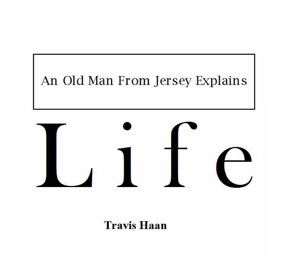 An Old Man From Jersey Explains Life
by

Travis Haan
(5.00 from 1 review)
A compilation of comics about an old man from Jersey trying to explain complicated philosophical concepts to a ten year old boy. This compilation includes: An Old Man From Jersey Explains: Life An Old Man From Jersey Explains: Growing Up An Old Man From Jersey Explains: Philosophy An Old Man From Jersey Explains: Religion An Old Man From Jersey Explains: The Chicken and the Egg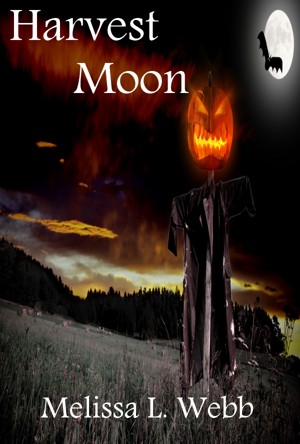 Harvest Moon
by

Melissa L. Webb
(3.00 from 1 review)
The Harvest moon has a way of bringing certain things to light. See what's lurking in the shadows this year with 21 short stories sure to make your skin crawl.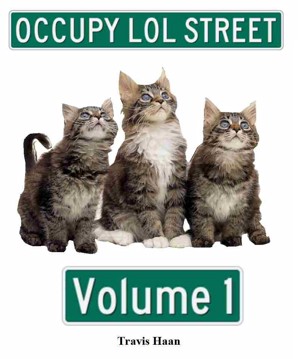 Occupy LOL Street Volume 1
by

Travis Haan
(3.67 from 3 reviews)
An anthology of comics about three cats get involved with the Occupy Wall Street movement. Each episode has them approach the movement from a different angle to a different end. This anthology includes The Constitutional Convention, The Plight of the Homeless, The LOL Cats Save Christmas, The Burden of Responsibility and The Freedom Flotilla.
Related Categories