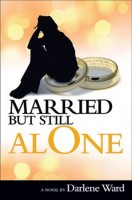 Married But Still Alone
The book is full of drama, every page is spilling over with deceit, betrayal, infidelity, secrets and tragedies! Lorinda's life is spiraling out of control then she steps out on faith and her life is changed forever!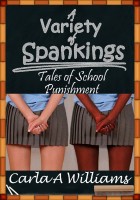 A Variety of Spankings
This latest collection of nine short spanking stories by Carla A Williams features US and UK scenarios and even a Greek holiday setting.