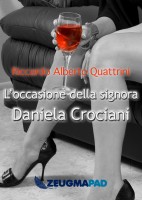 L'occasione della signora Daniela Crociani
Una donna inquieta, vittima di un matrimonio piatto e di un marito privo di attenzioni, cerca di fuggire alla sua triste quotidianità senza più aspettative. L'incontro fortuito con un uomo, in un bar, e la sua insolita richiesta le daranno la possibilità di sentirsi di nuovo viva e desiderata. Anche se in un modo che mai avrebbe immaginato.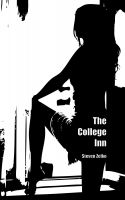 The College Inn
They would often catch up for an impromptu coffee, or a quick lunch together, but today he had other things on his mind. Him, her, and a paid room.