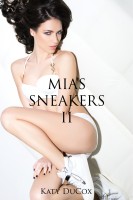 Mia's Sneakers II
by

Katy DuCox
Mia goes shopping for new sneakers to ease her hunger for seed. At the shoe shop, she got more than she bargained for.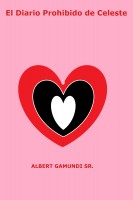 El diario prohibido de Celeste
by

Albert Gamundi, Sr
(4.50 from 2 reviews)
Celeste es una modelo muy concienciada de su heterosexualidad. Después de recibir una nota por parte de una persona anónima su vida cambiará para siempre. Su relación con el sexo homólogo y el amor dará un giro de 180 grados, encontrando la felicidad en un terreno donde solo veía competidoras en el campo del modelaje.
Related Categories