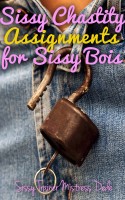 Sissy Chastity Assignments for Sissy Bois
by

Mistress Dede
Following these tasks will slowly take away your manhood and mold you into the proper sissy slave your Mistress desires. You may find some of these sissy chastity assignments to be more difficult than others. Some may last only a few hours while others will last a complete week, depending on what your Mistress requires of you.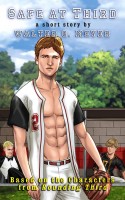 Safe at Third
by

Walter Meyer
(4.00 from 3 reviews)
In this short story, Rob Wardell, the main character from "Rounding Third" goes to college and meets his next boyfriend, Bryan Murray. But before they can do much, Bryan needs to learn a few things.